Activities
A Research on Varieties of Malayic Languages (2017.04-2020.03)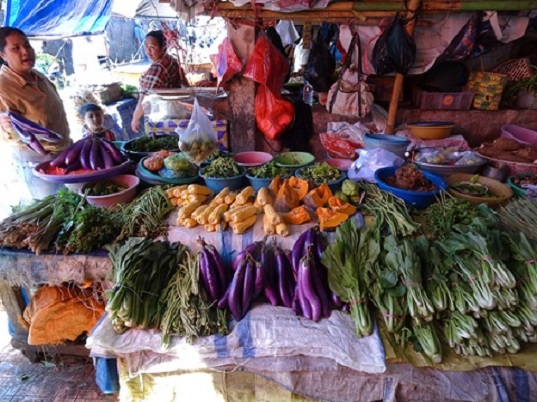 About the Project
Project term: April, 2017–March, 2020
The Malay language is spoken by nearly 300 million people in several countries. It is the national language of Malaysia, Indonesia, and Brunei and is treated as one of the official languages of Singapore. It is spoken as a first or second language in places as far afield as Sri Lanka and Thailand. It is rich in variety as it has been influenced by other ethnic languages in multiglossic societies. This workshop aims to study the historical branching of Malay variants through their phonological/morphological features. The workshop also aims to clarify the geological distribution of the Malay language spoken by ethnic Malays and that of creolized Bazaar Malay. Varieties of each feature will be shown on online maps. The features include a basic lexicon and functional words, such as the pronominal system, aspect particles, negation words, and address terms. Through a survey, the importance of describing aspects of Malay variants that undergo radical changes will be demonstrated.
Atsuko UTSUMI, Project Coordinator (Associate Professor, Meisei University)
For details, please see here.
A Research on Varieties of Malayic Languages (2017.04-2020.03)