Activities
Study of Tibetan Pastoral Culture in Qinghai and its Change: Based on the Method of Documentary Linguistics (2017.04-2020.03)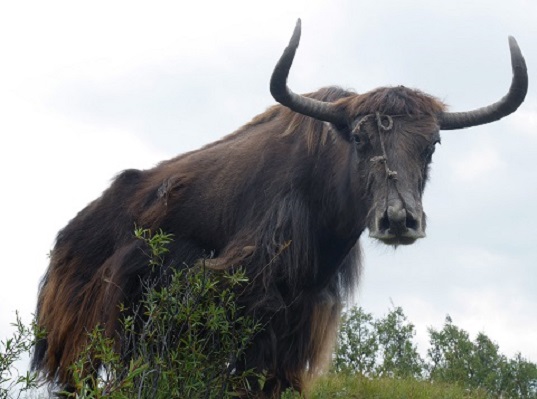 About the Project
Project term: 2017.04–2020.03
Based on an interdisciplinary research system, spanning multiple fields including linguistics, anthropology, religious studies, pasture ecology, history, and literature, this joint study aims to reveal the traditional culture of Qinghai-Tibet pastoralists—the concept that is founded on the close relationships between the pastoralists and their livestock as well as the transformation of these relationships. Data was gathered through a careful observation of the members and the recording of the relationships using the documentary linguistics method. This study will contribute to the publication of a dictionary, printed learning materials for children, as well as other media, such as photographs, videos, audio features, and illustrations. It will also promote the culture of local Qinghai-Tibet society (primarily for cultural education) by bringing together various local stakeholders who are trying to uphold and pass on the traditional pastoral culture to their successors.
Izumi HOSHI, Project Coordinator (Professor, ILCAA)
For details, please see here.
Study of Tibetan Pastoral Culture in Qinghai and its Change: Based on the Method of Documentary Linguistics (2017.04-2020.03)