News
International Symposium "Endangered languages in Northern Asia"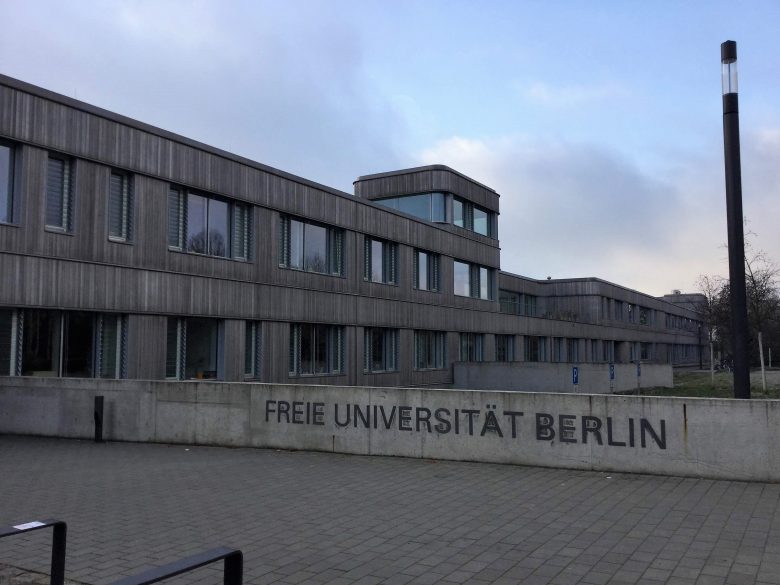 Norikazu Kogura and Yasuhiro Yamakoshi, members of LingDy3 Project, made oral presentations at the International Symposium "Endangered languages in Northern Asia", held at the Free University of Berlin (Berlin, Germany) on 29–30 November, 2019 (Fri.–Sat.).
29 November (Fri.)
10:30–11:00
Norikazu KOGURA
"A brief note on the development of verbal morphology in Manchu"
30 November (Sat.)
14:00–14:30
Yasuhiro YAMAKOSHI
"Giving the Data Back to the Buryat Community: a 'Story-telling' Picture Book with a Smartphone App for Audio Playback"
For details, please see here.
(Posted 18 November, 2019)
(Updated 2 December, 2019)
(Updated 23 December, 2019)
International Symposium "Endangered languages in Northern Asia"