News
International Workshop "Sociolinguistic Perspectives on Variation in Swahili – New approaches to the study of language and its social context in East Africa"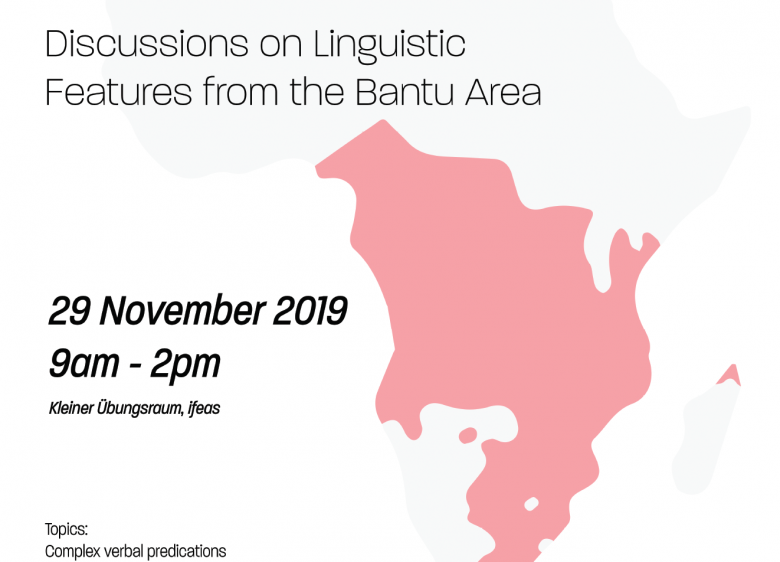 Daisuke Shinagawa, a member of LingDy3 Project, made oral presentations at the International Workshop "Sociolinguistic Perspectives on Variation in Swahili – New approaches to the study of language and its social context in East Africa", held at the Johannes Gutenberg University Mainz (Mainz, Germany) on 29 November–1 December, 2019 (Fri.–Sun.).
29 November (Fri.)
9:00–14:00
Pre-conference workshop "Bantu Day" (complex verbal predication/habituals)
Discussants: Daisuke SHINAGAWA, A. MOTINGEA, G. ATINDOGBE, H. TRÖBS, A. FLEISCH, and N. NASSENSTEIN
Daisuke SHINAGAWA
"*-ag and related TAM forms in Chaga: Habitual, Future, and Focus marking?"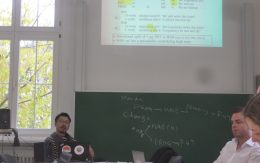 30 November (Sat.)
Daisuke SHINAGAWA
"How Sheng has been manipulated and recognised  in society: focusing on before and after 2007"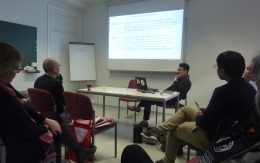 For details, please see here.
(Posted 27 November, 2019)
(Updated 28 November, 2019)
(Updated 9 December, 2019)
(Updated 10 December, 2019)
(Updated 23 Decemeber, 2019)
International Workshop "Sociolinguistic Perspectives on Variation in Swahili – New approaches to the study of language and its social context in East Africa"