News
International symposium/workshop 'The past and present of Bantu languages: Integrating micro-typology, comparative-historical linguistics, and lexicography'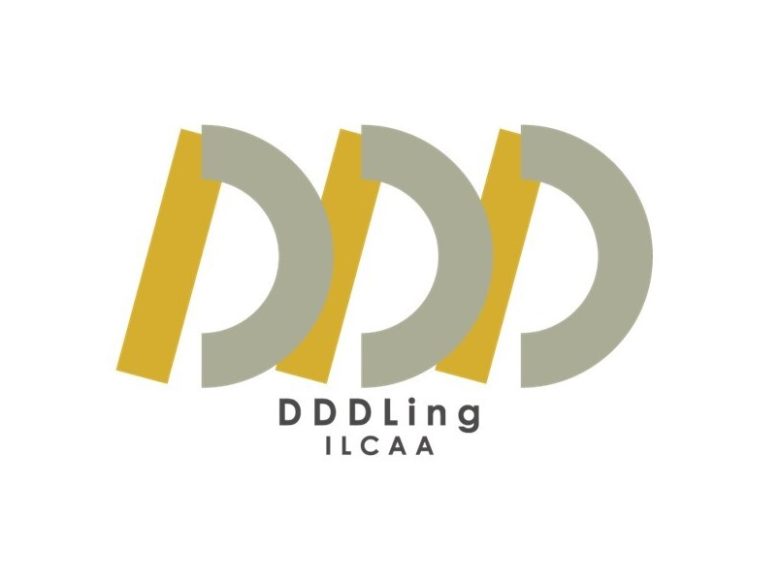 *This event has already been held.
Date/Time
6 March, 2023 (Sun.) 9:30–16:30
Venue
Room 306, 3F, ILCAA, TUFS & Online Meeting via Zoom

Program
9:30–11:00
Chair: Daisuke SHINAGAWA (ILCAA)
Makoto FURUMOTO (ILCAA)
"Rethinking the historical relation of Zanzibar Swahili with Comorian"
Minah Nabirye (BantUGent)
"Cleft constructions in Lusoga (Bantu, JE16)"
Sara Pacchiarotti (BantUGent)
"The reconstruction of Proto-WCB independent and possessive pronouns for speech act participants: does morphological evidence support lexicon-based phylogenetic groupings?"
Symposium
13:00–13:15
Opening remarks
13:15–14:00
Daisuke SHINAGAWA (ILCAA) "A micro-parametric approach to cross-Bantu typology and its insight to the group-internal structural diversification"
Commentator: Sara Pacchiarotti (BantUGent)
14:15–15:00
Koen Bostoen (BantUGent)
"The Bantu Expansion or how West Africans transformed Africa's linguistic, cultural and biological landscapes"
Commentator: Nobuko YONEDA (Osaka University)
15:15–16:00
Gilles-Maurice de Schryver (BantUGent)
"Investigating the feasibility of a hub-and-spoke model to hold ILCAA's Bantu lexica into a single multipurpose online dictionary database"
Commentator: Kanji KATO (Research Organization of Information and Systems/ TUFS)
16:00–16:15
Closing remarks
Quota
20 (in-person)
Language
English
Admission
Free
Pre-registration
Pre-registration is required. Please fill out the application form here.
Jointly Organized by
JSPS Bilateral programs: 'The Past and Present of Bantu Languages: Integrating Micro-Typology, Historical-Comparative Linguistics and Lexicography'

Core Project "Description and Documentation of Language Dynamics in Asia and Africa: Toward a More In-depth Understanding of the Languages and Cultures of People Living in Asia and Africa" (DDDLing)

Tokyo African Linguistics Knot
(Posted 21 February, 2023)
(Updated 23 February, 2023)
(Updated 6 March, 2023)
International symposium/workshop 'The past and present of Bantu languages: Integrating micro-typology, comparative-historical linguistics, and lexicography'