News
"Morphosyntactic variation in East African Bantu languages: Descriptive and comparative approaches" will be out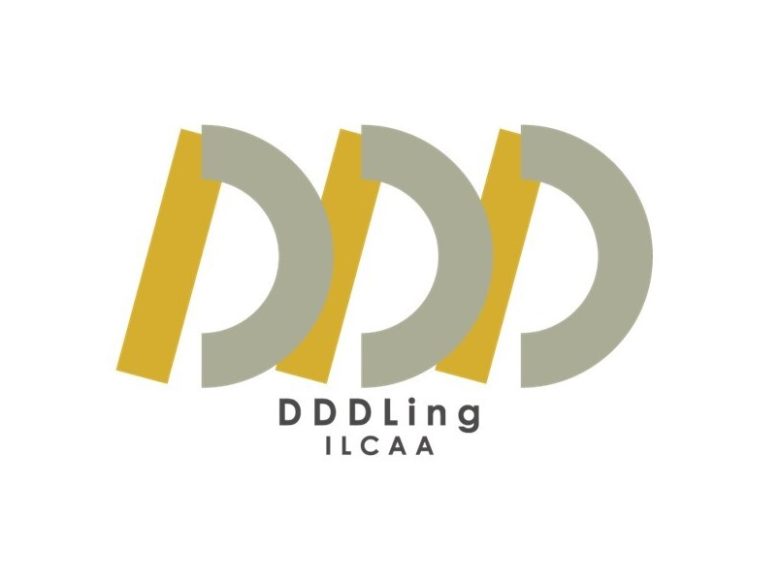 "Morphosyntactic variation in East African Bantu languages: Descriptive and comparative approaches" will be published from Language Science Press. Daisuke Shinagawa, a member of DDDLing Project, contributes the following paper.
Daisuke SHINAGAWA
"A comparative sketch of TA markers in Kilimanjaro Bantu: In search of the directionality of semantic shift and micro-parametric correlation"
For details, please see here.
(Posted 13 February, 2023)
"Morphosyntactic variation in East African Bantu languages: Descriptive and comparative approaches" will be out