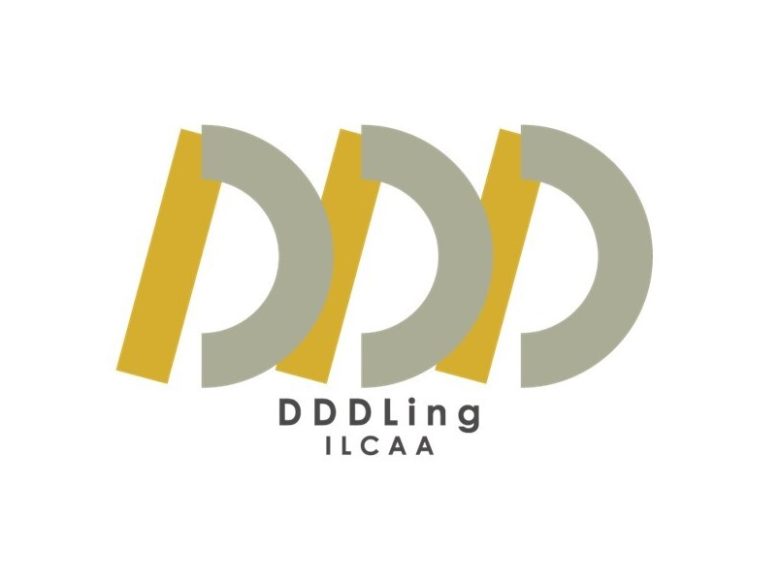 In FY2022, We are delighted to announce the launch of "Description and Documentation of Language Dynamics in Asia and Africa: Toward a More In-depth Understanding of the Languages and Cultures of People Living in Asia and Africa" (DDDLing), the new core project at the Research Institute for Languages and Cultures of Asia and Africa (ILCAA). DDDLing is the linguistic project subsumed under the ILCAA All Institutional Project "Elucidating Polarization and Coexisting in Transcultural Situations: Building a Platform for 'Sharing' and 'Dialogue' of Humanities Knowledge Created with People from Asia and Africa." 
The former linguistic core projects (LingDy 2010.4 – 2016.3; LingDy2 2013.4 – 2017.3; LingDy3 2016.4 – 2022.3) promoted the description and documentation of endangered and understudied languages. DDDLing has inherited their heritage and additionally covers the philological study of languages.
The traditional framework of descriptive linguistics was not able to deal well with several issues such as the interaction between different language communities, diachronic linguistic change, and the structure, culture, and history of individual language communities. We aim to include such issues in language description and documentation.
Furthermore, we will keep building and providing a platform of training for young researchers in descriptive linguistics and language documentation.
Yasuhiro Yamakoshi
DDDLing Leader
ILCAA, TUFS

*We hope you will call DDDLing "Triple D-Ling".
General Inquiries
DDDLing Project Administrative Office
E-mail: dddling-office[at]tufs.ac.jp (Please replace [at] with @)
(Posted 13 June, 2022)