News
ILCAA forum; DDDLing forum: Lecture of Visiting Scholar (Dr. Kamali)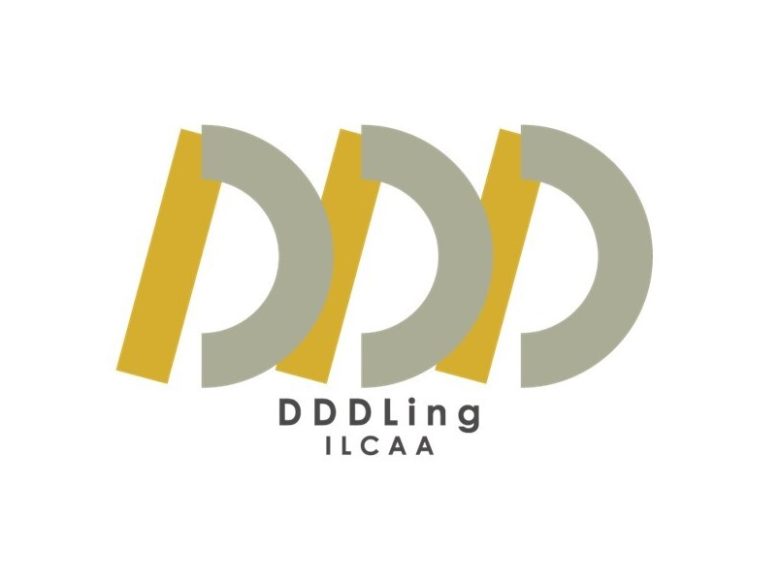 *This event has already been held.
Date/Time
10 June, 2022 (Fri.), 12:00–13:00
Venue
Room 304, Multimedia Conference Room, ILCAA, TUFS & Online Meeting via Zoom
Program
12:00–13:00
Beste KAMALI (ILCAA Visiting Researcher)
"Two kinds of broad focus in Turkish polar questions and questions it raises"
In Turkish, there are two ways to ask an All-new, broad focus polar question. The options are differentiated by clitic placement and serve different purposes. I will introduce the phenomenon and briefly discuss a few of the questions it raises, especially in the typological and diachronic realm.
Language
English
Admission
Free
Pre-registration
Pre-registration is required. Please register here.
Jointly Organized by
ILCAA, Core Project "Description and Documentation of Language Dynamics in Asia and Africa: Toward a More In-depth Understanding of the Languages and Cultures of People Living in Asia and Africa (DDDLing)"

Joint Research Project "Information Structure and the Grammar of Knowledge in Turkic Languages: Interface of Phonology, Morphosyntax and Semantics"
(Posted 8 June, 2022)
(Updated 13 June, 2022)
ILCAA forum; DDDLing forum: Lecture of Visiting Scholar (Dr. Kamali)