Activities
Date:2019.09.24[Tue]
Training Workshops / Grammar Workshops
Event already held
Grammatical Studies Workshops 15: "Language games and phonology (1)"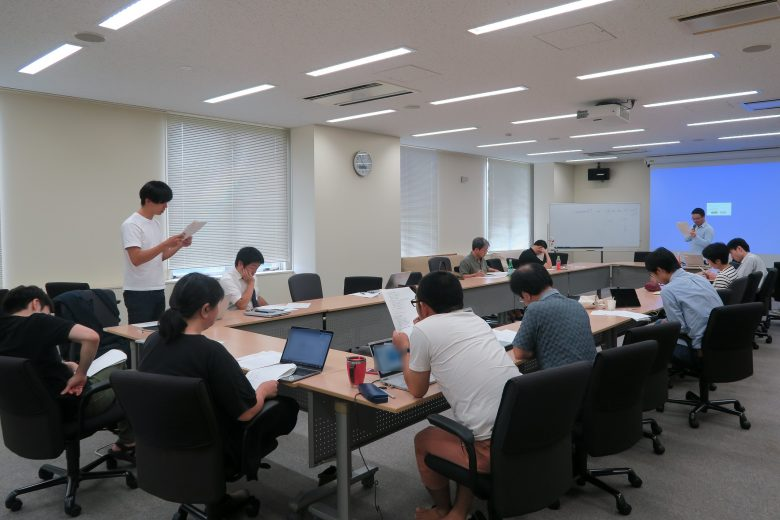 *This event has already been held.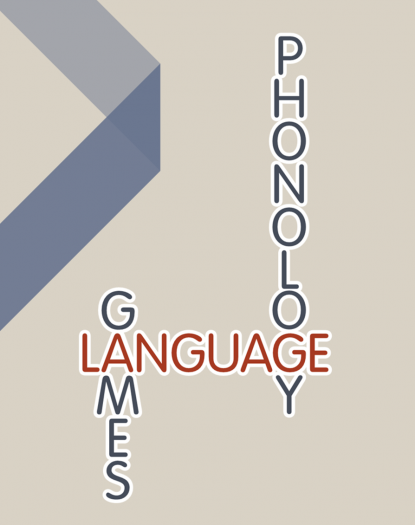 Date/Time
24 September, 2019 (Tue.), 14:00–17:30
Venue
Room 304, 3F, ILCAA, TUFS
Program
Keita KURABE (ILCAA)
Introduction
Entry Qualifications
Students or Researchers of linguistics or related research area
Quota
20
Language
Japanese
Admission
Free
Pre-registration
Pre-registration is required. For details, please see here (in Japanese).
Sponsored by
Core Project "Linguistic Dynamics Science3 (LingDy3)", ILCAA, TUFS
General Inquiries
LingDy3 Project Administrative Office
E-mail: info-lingdy[at]aacore.net (Please replace [at] with @)
Application
*Application has been closed.
If you would like to attend the workshop, please fill out the application form below by 12:00 p.m., 24 September (Tue.). (Application will be closed as soon as the workshop reaches its capacity.)
Grammatical Studies Workshops 15: "Language games and phonology (1)"