Activities
Date:2019.03.15[Fri]
Training Workshops / Techinical Workshops
Event already held
Technical Workshop: How to Make Your Research Appear Appealing: purpose and tips for scientific communication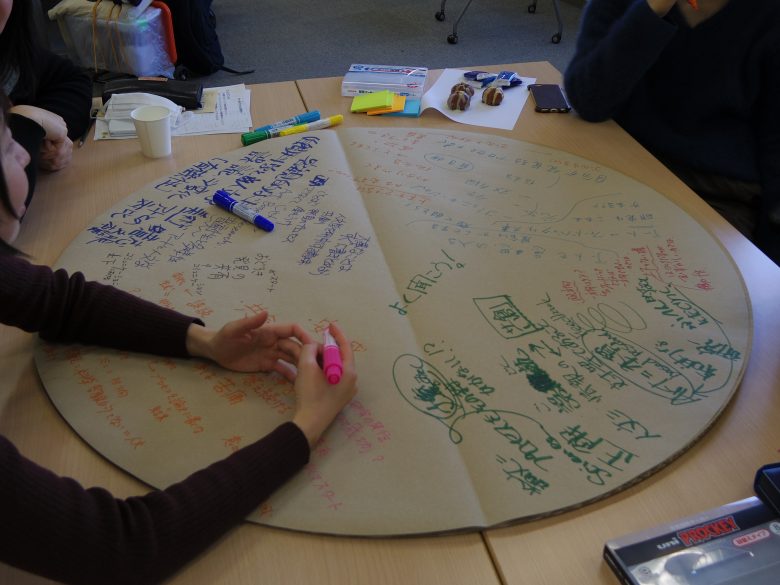 ILCAA offers various workshops on field linguistics aimed mainly at junior researchers such as graduate students and post-doctoral researchers.
The workshops aim to offer lectures and training that are useful for documenting and describing under-studied and under-documented languages.
Date/Time
15 March, 2019 (Fri.), 10:00–16:00
Venue
Room 304, 3F, ILCAA, TUFS
Speakers
Yuto NIINAGA (NINJAL)

Satbyul KIM (Research Institute for Humanity and Nature)

Hikaru KAMOGAWA (Japan GEMS Center)

Facilitator
Main topics
Scientific communication and communicator
Language
Japanese
Admission
Part 1: Free, Part 2: 1,000 yen
Pre-registration
Pre-registration is required.
Please see here (in Japanese).
Jointly Organized by
Core Project "Linguistic Dynamics Science3 (LingDy3)", ILCAA, TUFS
Japan GEMS Center
General Inquiries
LingDy3 Project Administrative Office
E-mail: info-lingdy[at]aacore.net (Please replace [at] with @)
Application
Technical Workshop: How to Make Your Research Appear Appealing: purpose and tips for scientific communication