Activities
Date:2019.03.15[Fri]
Training Workshops / Techinical Workshops
Event already held
Technical Workshop: "How to Make Your Research Appear Appealing: purpose and tips for scientific communication"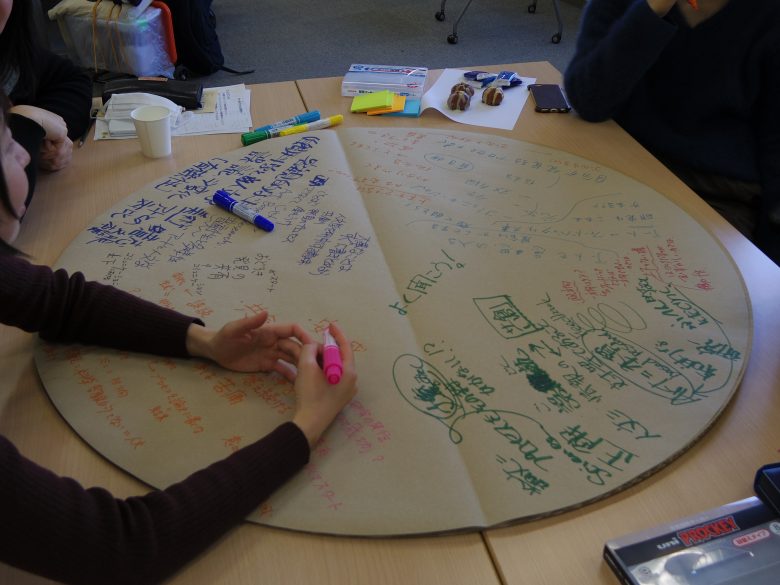 *This event has already been held.
ILCAA offers various workshops on field linguistics aimed mainly at junior researchers such as graduate students and post-doctoral researchers.
The workshops aim to offer lectures and training that are useful for documenting and describing under-studied and under-documented languages.
Date/Time
15 March, 2019 (Fri.), 10:00–16:00
Venue
Room 304, 3F, ILCAA, TUFS
Speakers
Facilitator
Main topics
Scientific communication and communicator
Language
Japanese
Admission
Part 1: Free, Part 2: 1,000 yen
Pre-registration
Pre-registration is required.
Please see here (in Japanese).
Jointly Organized by
Core Project "Linguistic Dynamics Science3 (LingDy3)", ILCAA, TUFS
Japan GEMS Center
Application
*Application has been closed.
Technical Workshop: "How to Make Your Research Appear Appealing: purpose and tips for scientific communication"