Activities
Date:2019.03.08[Fri]
Training Workshops / Other Activities
Event already held
Launch Event of "Reference Grammar of Irabu Ryukyuan": For young researchers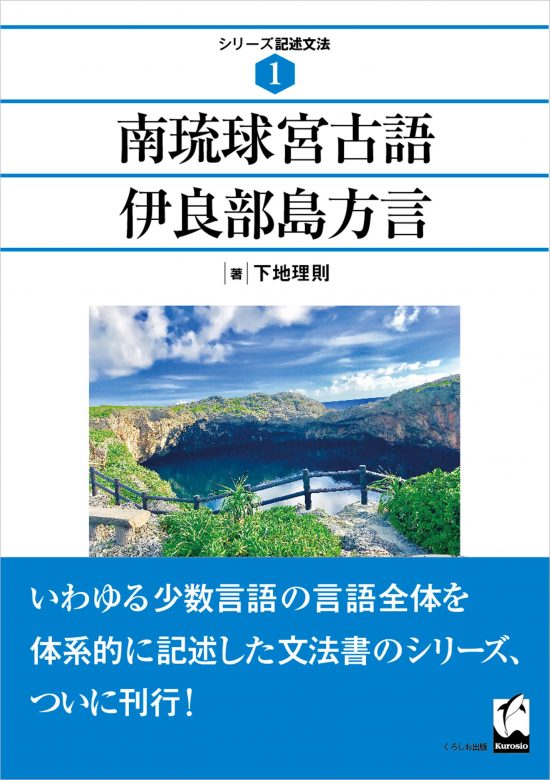 *This event has already been held.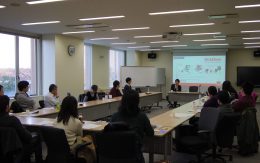 *Please see here for related event.
Date/Time
8 March, 2019 (Fri.), 15:00–17:00
Venue
Room 304, 3F, ILCAA, TUFS
Program
15:00–15:10
WATANABE, Honoré (ILCAA)
Opening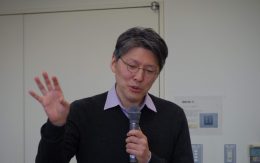 15:10–15:20
OGIWARA, Noriko (Kurosio Publishers)
About the Publication "From the publisher's editor"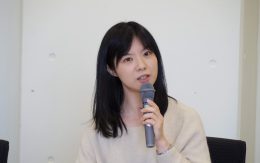 15:20–16:20
SHIMOJI, Michinori (Kyushu University)
About the Publication "Language Description and Linguistic Fieldwork"
Commentator: YONEDA, Nobuko (Osaka University)
16:30–17:00
Q&A
Language
Japanese
Admission
Free
Pre-registration
No pre-registration is required.
Sponsored by
Core Project "Linguistic Dynamics Science3 (LingDy3)", ILCAA, TUFS
Launch Event of "Reference Grammar of Irabu Ryukyuan": For young researchers