Activities
Date:2019.05.29[Wed]
Training Workshops / Techinical Workshops
Event already held
Technical workshop: Field note taking (2): Methods of utilizing digital devices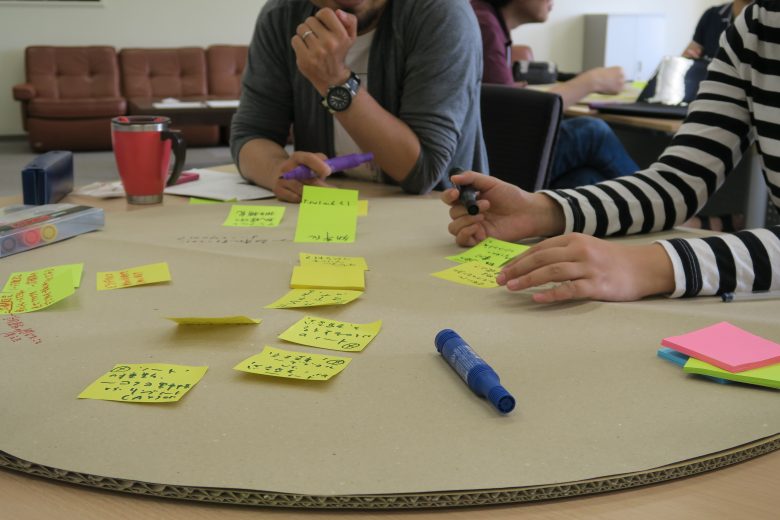 *This event has already been held.
ILCAA offers various workshops on field linguistics aimed mainly at junior researchers such as graduate students and post-doctoral researchers.
The workshops aim to offer lectures and training that are useful for documenting and describing under-studied and under-documented languages.
Date/Time
29 May, 2019 (Wed.), 13:00–16:00
Venue
Room 304, 3F, ILCAA, TUFS
Facilitator
Hayato AOI (ILCAA Research Associate)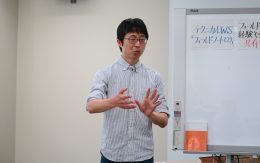 Main topics
Methods of utilizing digital devices
Language
Japanese
Admission
Free
Pre-registration
Pre-registration is required.
Please see here (in Japanese).
Sponsored by
Core Project "Linguistic Dynamics Science3 (LingDy3)", ILCAA, TUFS
Application
*Application has been closed.
If you would like to attend the workshop, please fill out the application form below by 12:00 p.m., 28 May (Tue.).
Technical workshop: Field note taking (2): Methods of utilizing digital devices