Activities
Date:2019.03.08[Fri]
Outreach Events / Others
Event already held
Launch Event of "Reference Grammar of Irabu Ryukyuan"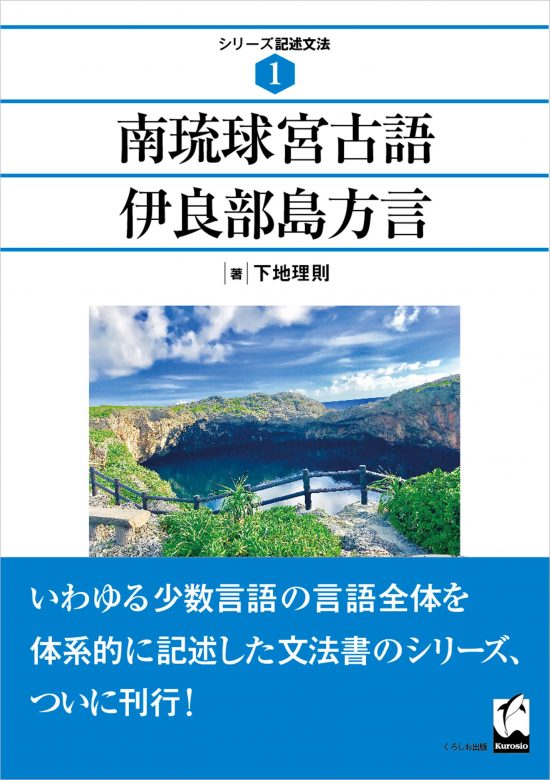 *This event has already been held.
*Please see here for related event.
Date/Time
8 March, 2019 (Fri.), 18:30–20:30
Venue
ROKUJIGEN (2F, 1-10-3 Kamiogi, Suginami-ku, Tokyo)
Program
18:30–18:40
WATANABE, Honoré (ILCAA)
Opening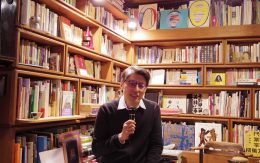 18:40–18:50
OGIWARA, Noriko (Kurosio Publishers)
About the Publication: From the publisher's editor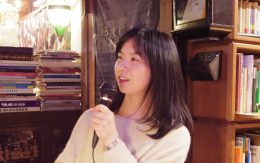 18:50–19:30
SHIMOJI, Michinori (Kyushu University)
About the Publication: Language Description and Linguistic Fieldwork
19:30–20:30
Roundtable: Bittersweet Experience in Our Linguistic Fieldwork and Grammar Writing / Q&A
Capacity
20
Language
Japanese
Admission
Free
Pre-registration
Pre-registration is required. Please fill out the form below.
*We are fully booked. Thank you. (Updated on 1 March, 2019)
Sponsored by
Core Project "Linguistic Dynamics Science3 (LingDy3)", ILCAA, TUFS
Application
*Application has been closed.
Please fill out the application form below by 00:00 a.m., 8 March (Fri.). (Application will be closed as soon as the event reaches its capacity.)
*If you have no affiliation or position, please fill these columns with "0". 
Launch Event of "Reference Grammar of Irabu Ryukyuan"