Activities
Date:2016.07.07[Thu]- 07.14[Thu]
Outreach Events / Others
Event already held
Screening of two Tibetan films: "The Silent Holy Stones" (7 July, 2016) and "The Sun Beaten Path" (14 July, 2016)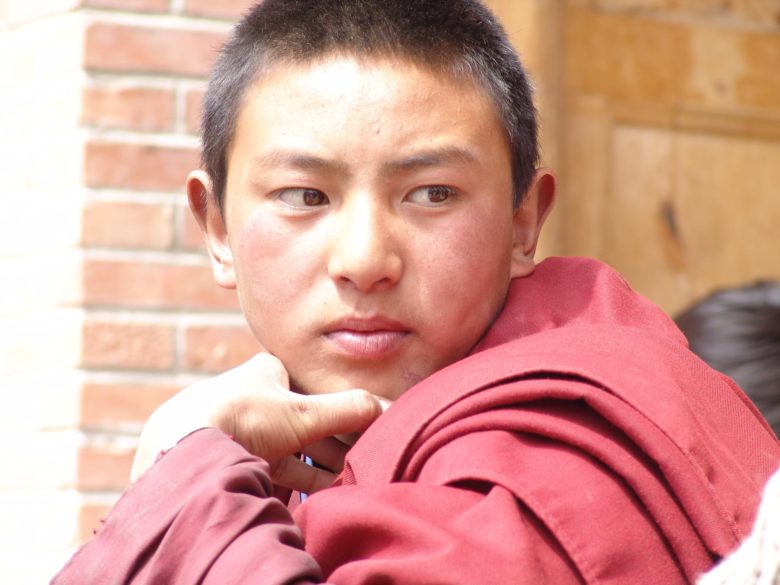 *This event has already been held.
Screening of two Tibetan films will be held in honor of the documentary film, "Paths of the Soul". Both films are rarely watched, so don't miss out. After the screenings, you can join the post performance talk with Izumi HOSHI (professor of ILCAA, Tokyo University of Foreign Studies)  who has a deep knowledge of Tibetan films. We ask for your understanding in advance that the talk will be held in Japanese.
"The Silent Holy Stones"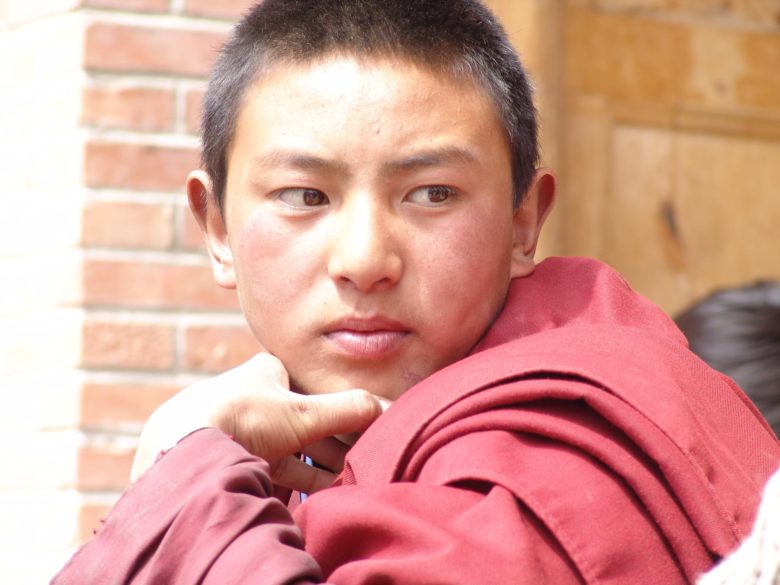 Written and directed by Pema TsedenIn Tibetan, Chinese; Japanese and English subtitles7 July (Thu), 2016 – 07:00PM
This is Pema Tseden's dramatic feature debut. It is a story of  a young monk's life in a rustic Tibetan village. It portrays how Tibetan people think about the price of modernization and its potential impact on traditional culture, and what they cherish in daily life. "The Holy Stones" means stones engraved with Buddhist sutra and teachings. The famous Abbas Kiarostami applauded this film and told that he was deeply impressed. Pema Tseden's latest film "Tharlo" was awarded both the Grand Prize and the student jury prize at 2015 TOKYO FILMeX.
"The Sun Beaten Path"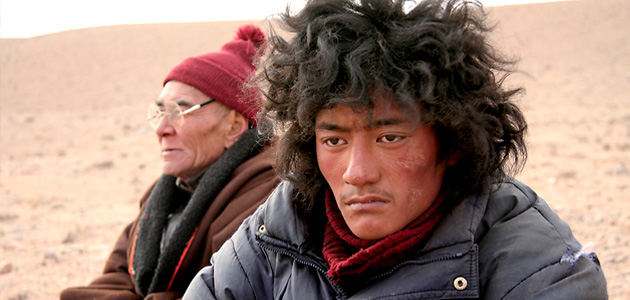 Directed by Sonthar GyalIn Tibetan, Chinese; English subtitles14 July (Thu), 2016 – 07:00PM
This film is Sonthar Gyal's debut film and won 2011 Dragons & Tigers award at Vancouver International Film Festival. It portrays a young man making a pilgrimage to Lhasa to overcome guilt over his mother dying in a motorcycle accident. Unfortunately, his heart is not healed by the pilgrimage, he meets an old man on his way home. Sonthar Gyal's second film "River" was screened at 2015 Tokyo International Film Festival, and became a popular topic.
Venue
Institut français du Japon – Tokyo
15 Ichigaya-funagawara-machi, Shinjuku-ku, Tokyo 162-8415
http://www.institutfrancais.jp/tokyo/fr/about/contact/
Tickt Prices
Advance: ¥1,300, On site: ¥1,600
How to Buy Advance tickets
---
Purchase In Person:
Theatre Image Forum (Shibuya) http://www.imageforum.co.jp/map.html
Tibetan Restaurant & Cafe TASHI DELEK(Akebonobashi)https://www.facebook.com/tashidelektokyo/
---
Order by Phone:
MOVIOLA 03-5366-1545
---
Order by E-mail: ILCAA info-lingdy[at]aacore.net
Please inform us the items below. We will let you know the reception number. (1)your name (2)the date and the necessary number of tickets(3)your mobile phone number
We will stop accepting advance bookings once all the places are taken.
Contact
MOVIOLA
Tel: 03-5366-1545
E-mail: info[at]moviola.jp(*Please change [at] into @ when you email.)
Co-organized by MOVIOLA and ILCAA, TUFS
Cooperated by The Fukuoka City Public Library
Screening of two Tibetan films: "The Silent Holy Stones" (7 July, 2016) and "The Sun Beaten Path" (14 July, 2016)