News
ReNeLDA Workshop "Microvariation in South African Languages"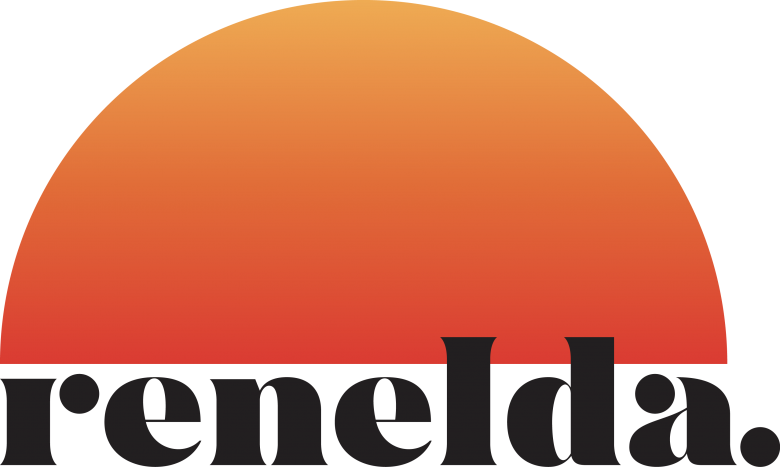 Daisuke Shinagawa, a member of LingDy3 Project, participated as an organizer in the ReNeLDA workshop "Microvariation in South African Languages", held at M.E.R Mathivha Centre for African Languages, Arts and Culture (Limpopo, South Africa) on 28  February–13 March, 2020 (Fri.–Fri.).
For more details, please see here.
An introductory article on this workshop was published on the website of the University of Venda.
For details, please see here.
(Posted 9 December, 2019)
(Updated 5 March, 2020)
(Updated 12 June, 2020)
ReNeLDA Workshop "Microvariation in South African Languages"