News
Establishment of a Research Network for Exploring the Linguistic Diversity and Linguistic Dynamism in Africa(ReNeLDA)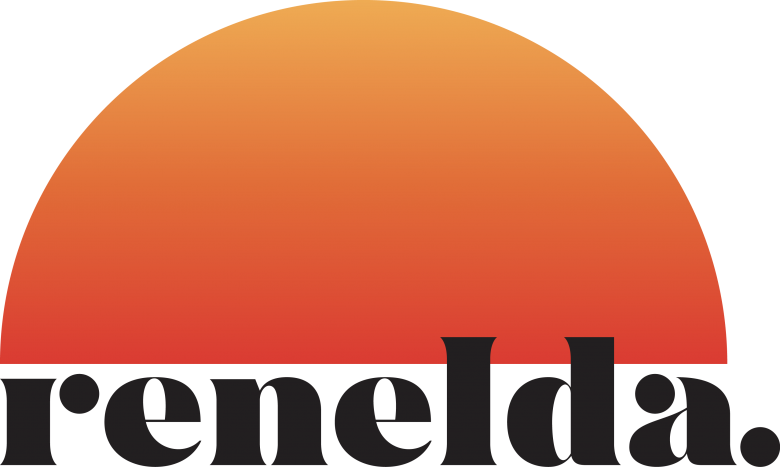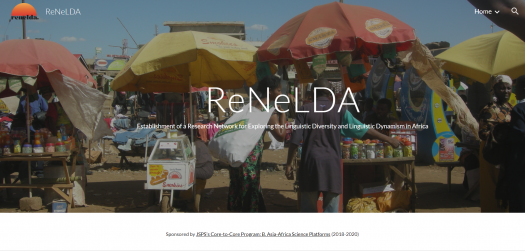 Website
https://sites.google.com/view/renelda/home
Establishment of a Research Network for Exploring the Linguistic Diversity and Linguistic Dynamism in Africa (ReNeLDA) is sponsored by JSPS's Core-to-Core Program: B. Asia-Africa Science Platforms (2018-2020).
Daisuke Shinagawa, a member of LingDy3, is working as a coordinator of this project.
About the project
Africa is a continent embracing one third of world's languages. Its linguistic diversity is not solely defined by the existence of various indigenous languages, a number of which have not been linguistically described, also characterized by people's daily practices of multilingual communication that bring ever changing dynamism to this linguistically and culturally diverse continent. Based on this understanding, we aim to explore the linguistic diversity and dynamism of Africa by establishing an inter-institutional research network involving leading institutions working for linguistic description and documentation of African indigenous languages based in Africa and in Japan, with the following main objectives.
1) to conduct intensive linguistic research on i) indigenous languages in Africa which have little or no linguistic description so far, and ii) sociolinguistic situations to reveal and analyze various processes of linguistic dynamism in Africa.
2) to foster young researchers based in partner institutes in Africa and in Japan by providing them with occasions of learning academic knowledge of linguistics and technical skills of language documentation, which are essential for promoting linguistic diversity as indispensable cultural heritage of Africa.
(Posted 14 February, 2019)
Establishment of a Research Network for Exploring the Linguistic Diversity and Linguistic Dynamism in Africa(ReNeLDA)