News
Field Linguistics Workshop: Grammatical Studies Workshops 23 "Grammatical Studies and Digital Humanities (2)"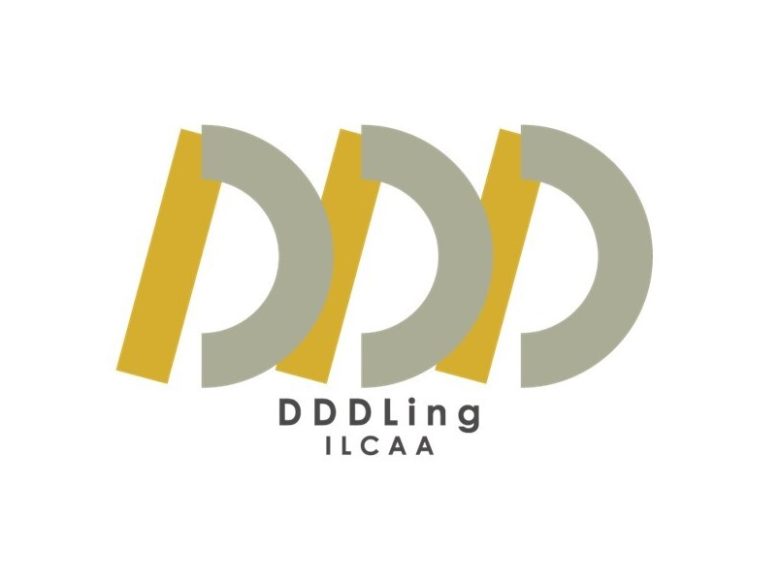 *This event has already been held.
Date/Time
26 July, 2023 (Wed.) 10:30–12:00
Venue
Online Meeting via Zoom
Program
10:30–10:35
Keita KURABE (ILCAA)
"Introduction"
10:35–11:35
Chihiro TAGUCHI (Graduate School, University of Notre Dame)
"Bridging Natural Language Processing and Descriptive Linguistics with Universal Dependencies"
11:35–12:00
All participants
Discussion
Moderator: Yona TAKAHASHI (TUFiSCo)
Entry Qualifications
Graduate students or Researchers of linguistics or related research area
Quota
Unlimited
Language
Japanese
Admission
Free
Pre-registration
If you would like to attend the workshop, please check the application guidelines here and fill out the application form here by 12:00 p.m. on 25 July (Tue.).
Zoom meeting invitation will be sent to all participants 1 hour prior to the start of the workshop.
Jointly Organized by
Core Project "Description and Documentation of Language Dynamics in Asia and Africa: Toward a More In-depth Understanding of the Languages and Cultures of People Living in Asia and Africa" (DDDLing)
TUFS Field Science Commons (TUFiSCo)
Information Resources Center (IRC)
General Inquiries
E-mail: dddling-office[at]tufs.ac.jp (Please replace [at] with @)
(Posted 12 June, 2023)
Field Linguistics Workshop: Grammatical Studies Workshops 23 "Grammatical Studies and Digital Humanities (2)"