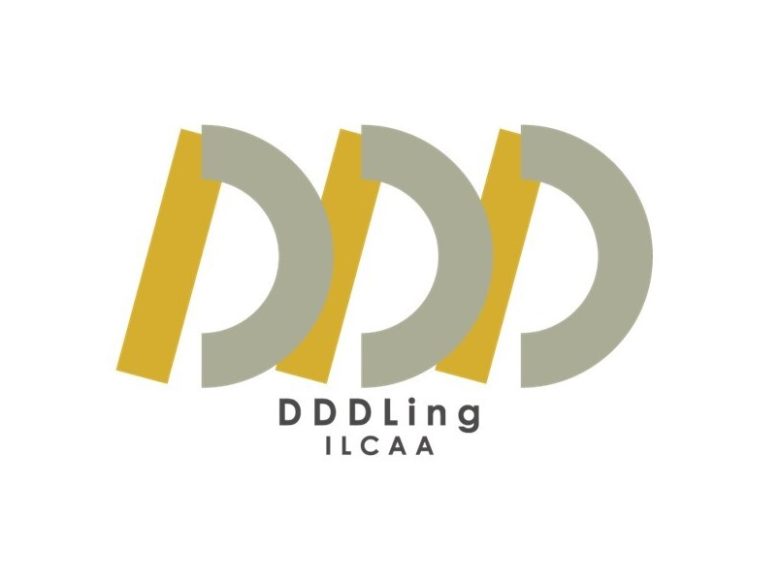 Toshihide Nakayama and Mayumi Adachi, members of DDDLing project, will make oral presentations at 18th International Pragmatics Conference (IPC18), held at Université Libre de Bruxelles on 9 – 14 July, 2023 (Sun.–Fri.).
10 July (Mon.)
Fumino HORIUCHI and Toshihide NAKAYAMA


"Mobilizing syntactic rules for discourse organization: A case study of utterances starting with a dependent element in Japanese"

Mayumi ADACHI


"

Development of the Vietnamese discourse marker 'thật'/'thật là' from the 17th century to the present

"
11 July (Tue.)
Toshihide NAKAYAMA


"How far can we go with the clause?"
For details, please see here.
(Posted 6 June, 2023)
18th International Pragmatics Conference (IPC18)