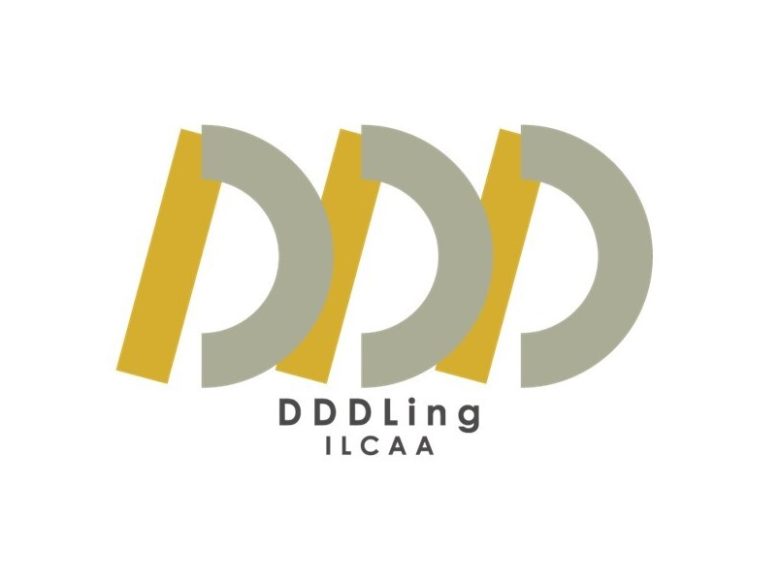 *This event has already been held.
Date/Time
19 January, 2022 (Thu.), 15:00–16:00
Venue
Online Meeting via Zoom
Program
15:00–16:00
Kirill SOLONIN (Visiting professor, ILCAA)
"Comparative Study of the Tangut, Sanskrit, Tibetan versions of the Bodhicaryavatara by Santideva"
Chair
Shintaro ARAKAWA (ILCAA)
Language
English
Admission
Free
Pre-registration
Pre-registration is not required. Please join here.
Jointly Organized by
Research Institute for Languages and Cultures of Asia and Africa (ILCAA)
ILCAA, Core Project "Description and Documentation of Language Dynamics in Asia and Africa: Toward a More In-depth Understanding of the Languages and Cultures of People Living in Asia and Africa (DDDLing)"
(Posted 14 December, 2022)