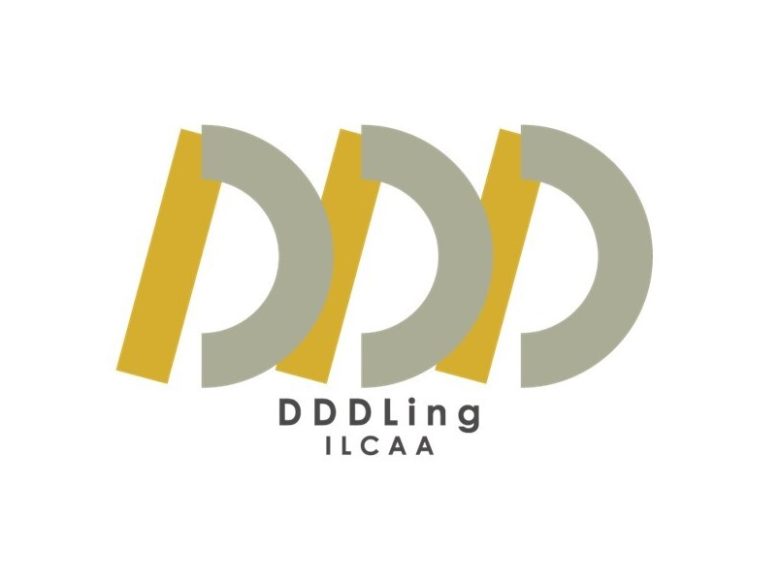 Daisuke Shinagawa, a member of DDDLing Project, made an oral presentation at Colloquium on African Languages and Linguistics 2022, held at Leiden University (hybrid) on August 29–31 (Mon.–Wed.), 2022.
August 30 (Tue.)
10:00-10:30
Makoto FURUMOTO, Nico NASSENSTEIN and Daisuke SHINAGAWA
"Studying re-organization of classes 3, 11 and 14 in Bantu"
For details, please see here.
(Posted 5 Septemer, 2022)
Colloquium on African Languages and Linguistics 2022