News
55th International Conference on Sino-Tibetan Languages and Linguistics (ICSTLL55)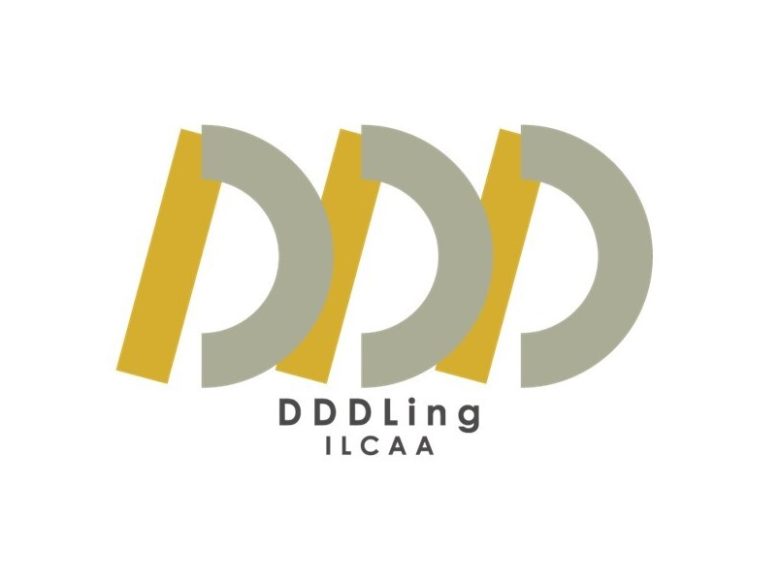 Keita Kurabe, Hideo Sawada, and Shintaro Arakawa, members of DDDLing Project, made oral presentations at 55th International Conference on Sino-Tibetan Languages and Linguistics (ICSTLL55), held at Kyoto University (hybrid) on September 15–18 (Thu.–Sun.), 2022.
September 15 (Thu.)
14:30–15:00
Keita KURABE
"Bridging constructions in Jingpaw"
15:00–15:30
Hideo SAWADA
"Differences between 'Lacid' and 'Leqi'"
September 16 (Fri.)
15:00–15:30
Shintaro ARAKAWA
"Derivation of words in Tangut and derivative elements in the script"
For details, please see here.
(Posted 29 August, 2022)
(Updated 6 March, 2023)
55th International Conference on Sino-Tibetan Languages and Linguistics (ICSTLL55)