Activities
Date:2021.08.19[Thu]
Training Workshops / NINJAL Workshops
Event already held
Field linguistics webinar 2021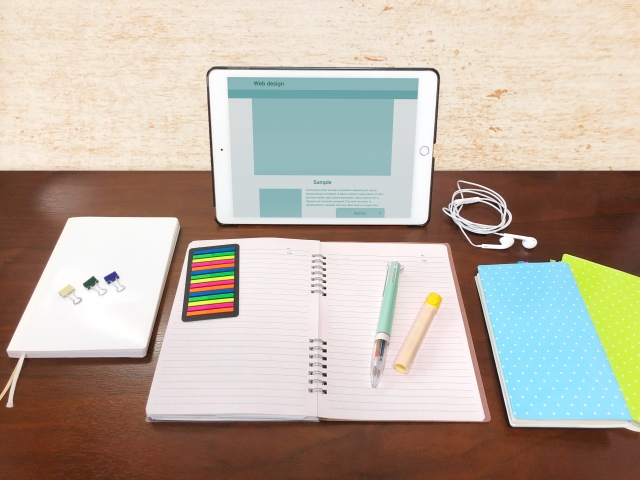 *This event has already been held.
ILCAA offers various seminars on field linguistics aimed mainly at junior researchers such as graduate students and post-doctoral researchers.
The workshops aim to offer lectures and training that are useful for documenting and describing under-studied and under-documented languages.
Date/Time
19 August, 2021 (Thu.), 10:00–17:05
Venue
Online meeting
Entry Qualifications
Undergraduate (in the fourth-year and above) or graduate students of linguistic fieldwork
Quota
Part 1: 30, Part 2: 15
Language
Japanese
Admission
Free
Pre-registration
Pre-registration is required. For details, please see here (in Japanese).
Jointly Organized by
Core Project "Linguistic Dynamics Science3 (LingDy3)", ILCAA, TUFS
Core Research Project "Endangered Languages and Dialects in Japan", NINJAL
General Inquiries
Hayato AOI
E-mail: haoi[at]aa.tufs.ac.jp (Please replace [at] with @)
Application
Please fill out the application form below by 12:00 p.m.(JST), 16 August (Mon.). (Application will be closed as soon as the event reaches its capacity.)
Field linguistics webinar 2021