Activities
Date:2021.06.15[Tue]
Research Meetings and Symposia / LingDy Forum
Event already held
LingDy Forum: Webinar Series (13)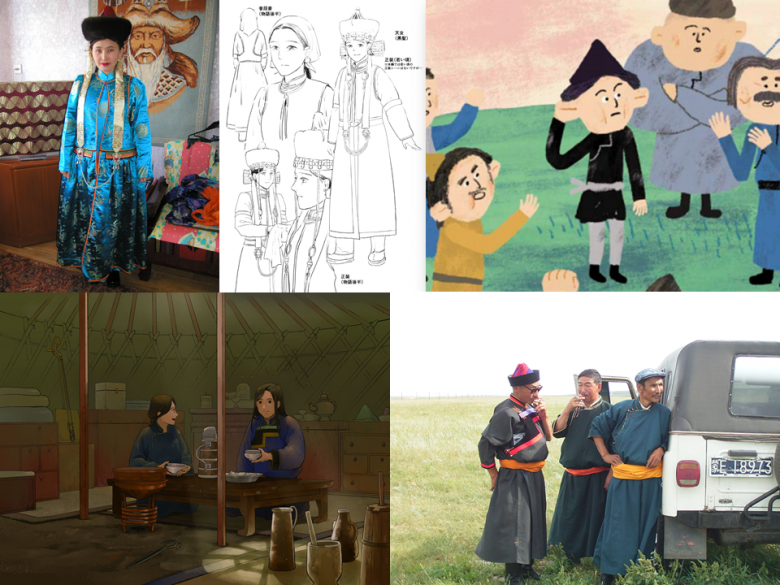 * This event has already been held.
Date/Time
15 June, 2021 (Tue.), 12:00–12:40
Venue
Online Meeting via Zoom
Program
12:00–12:20
Yasuhiro YAMAKOSHI (ILCAA)
"Visualizing Ethnic Languages and Cultures: The Process of making picture books for the community" (in Japanese)
12:20–12:40
Q&A
Video (28 min: in Japanese)
Language
Japanese
Admission
Free
Pre-registration
Pre-registration is required. Please fill out the application form below.
Sponsored by
Core Project "Linguistic Dynamics Science3 (LingDy3)", ILCAA, TUFS
Application
If you would like to attend the forum, please fill out the application form below by 12:00 p.m., 14 June (Mon.). (Application will be closed as soon as the forum reaches its capacity.)
Zoom meeting invitation will be sent 1 hour prior to the start of the forum.
LingDy Forum: Webinar Series (13)