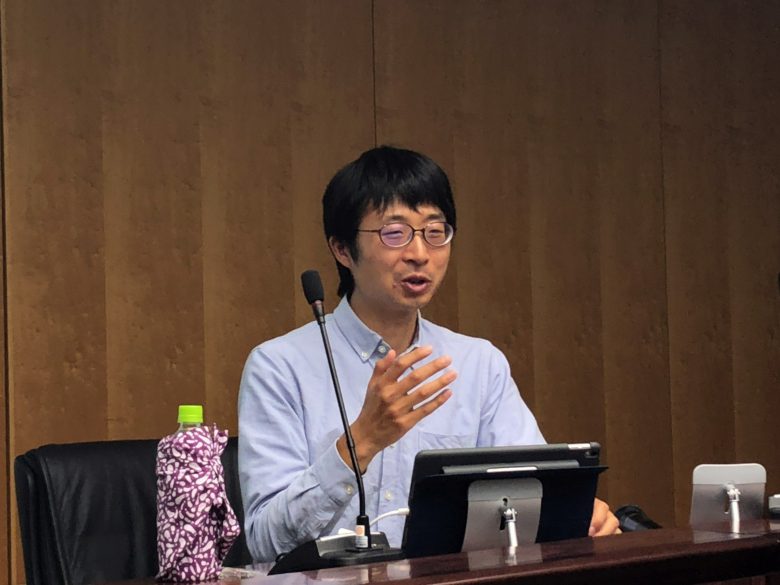 Hayato Aoi, a member of the LingDy3 project, made a poster presentation at 191st NINJAL Salon, held at National Institute for Japanese Languages and Linguistics (Tachikawa, Tokyo) on 8 October, 2019 (Tue.).
8 October (Tue.)
Hayato Aoi (Language Variation Division)
"Slide Design for an Academic Presentation: In the Case of (Descriptive) linguistics"
For details, please see here.
(Posted 21 October, 2019)
(Updated 23 December, 2019)