News
A workshop "From Literary to Vernacular: A Workshop/Symposium on Manchu-Sibe Archives and Language"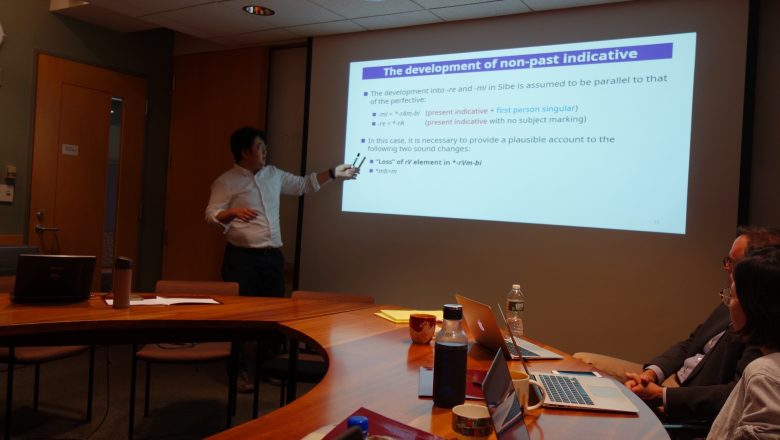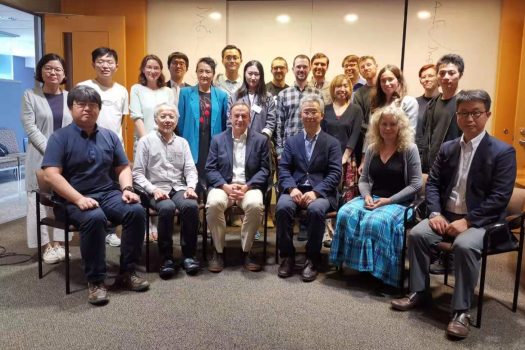 A workshop "From Literary to Vernacular: A Workshop/Symposium on Manchu-Sibe Archives and Language" was held on August 26–30, 2019 at Harvard University. Norikazu Kogura, a member of LingDy3 project, gave a talk on Sibe language and culture.
Dates
26–30 August, 2019 (Mon.–Fri.)
Venue
Room 1305, William James Hall, Harvard University (USA)
Program
27 August (Tue.)
13:00–14:00
Norikazu KOGURA
"The development of verbal morphology in Sibe and Manchu"
This workshop is partially supported by JSPS KAKENHI Project 17H06182.
(Posted 2 September, 2019)
(Updated 9 September, 2019)
(UPdated 2 December, 2019)
A workshop "From Literary to Vernacular: A Workshop/Symposium on Manchu-Sibe Archives and Language"