News
Associate Professor Norikazu Kogura Wins Dr. Kyosuke Kindaichi Memorial Award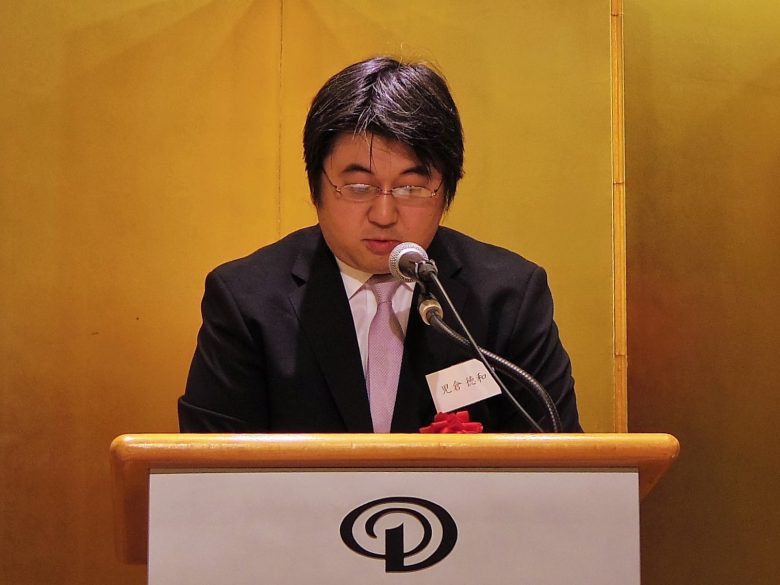 Norikazu Kogura, a member of LingDy3 project, has been awarded the 46th Kindaichi Memorial Prize for his book "A study on the modality system in Sibe".
This award aims to recognize outstanding research and achievements in the fields of language and culture, and has been awarded once a year by the Kindaichi Memorial Prize Committee since 1973.
The award ceremony will be held on December 16, 2018.
For details, please also see the article below:
(Posted 6 December, 2018)
(Updated 17 December, 2018)
Associate Professor Norikazu Kogura Wins Dr. Kyosuke Kindaichi Memorial Award