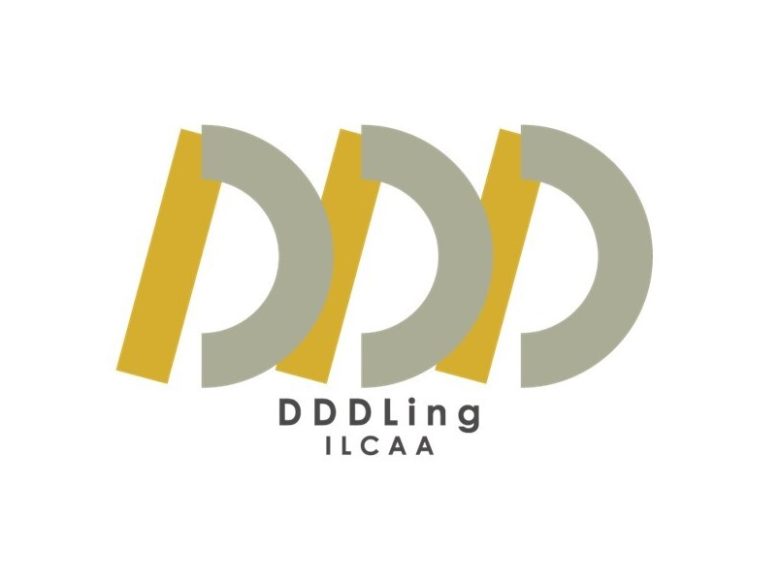 Izumi Hoshi, a member of DDDLing Project, gave an oral presentation at "Tibetan Studies in China and Japan," held at Hongo Satellite of TUFS, on 12 September, 2023 (Tue.).
12 September (Tue.)
11:00–11:30
Izumi HOSHI, Shiho EBIHARA, and Keisuke IWATA
"Introduction to Joint Research Project of the Tibetan Studies and the Dictionary of Tibetan Pastoralism"
This event was featured on the ILCAA website. Please see here.
(Posted 6 November, 2023)
Tibetan Studies in China and Japan