News
Language Documentation and Linguistics: Community-based approaches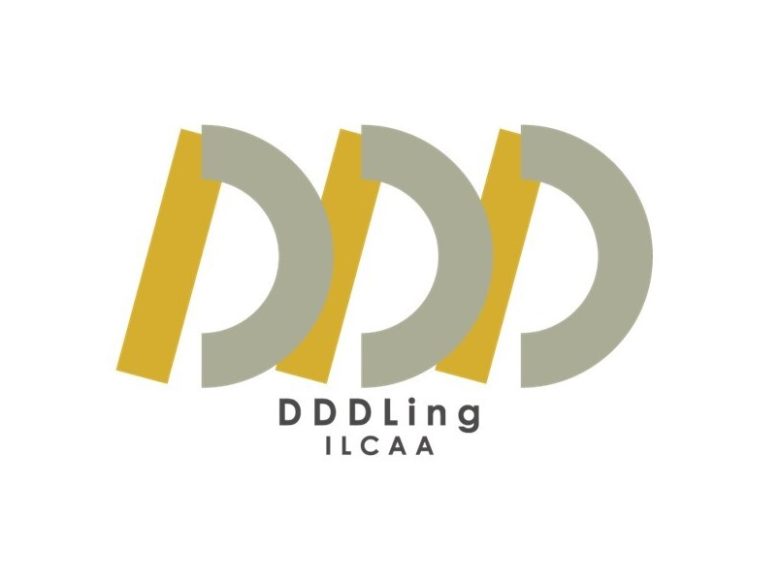 Keita Kurabe and Daisuke Shinagawa, members of DDDLing project, made oral presentations at Language Documentation and Linguistics: Community-based approaches, held at Institute for Educational Research and Service of International Christian University on 10 June, 2023 (Sat.).
10 June (Sat.)
Keita KURABE
"Community-Driven Approach to Documentation and Preservation of Intangible Linguistic Heritage of Northern Myanmar"
Daisuke SHINAGAWA
"Linguistic fieldwork in Kilimanjaro: Things you may only find in the field"
For details, please see here.
(Posted 6 June, 2023)
(Updated 6 June, 2023)
Language Documentation and Linguistics: Community-based approaches