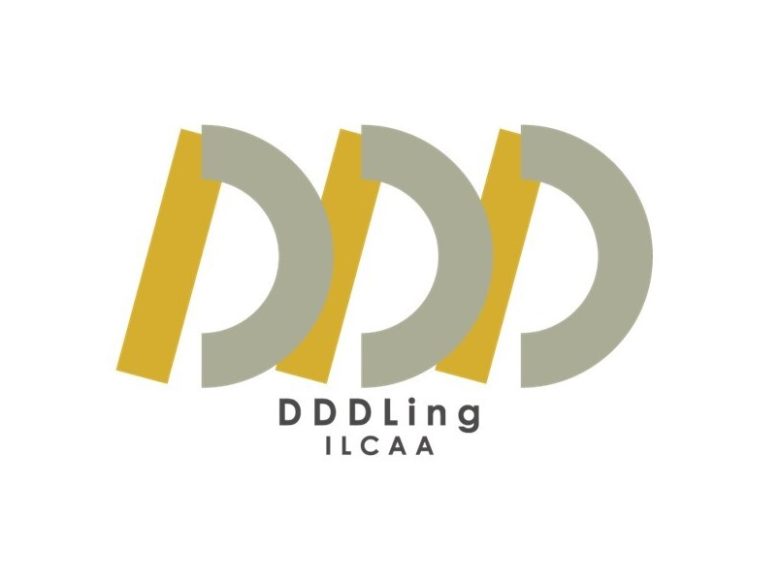 Mayumi Adachi, a member of DDDLing project, gave the following presentation at the Workshop on Vietnamese Linguistics (ISVL-3), held at Konan University (hybrid) on 17-19 March 2023 (Fri.–Sun).
18 March (Sat.)
17:25–18:05
Mayumi ADACHI
"The Vietnamese medial demonstratives in "Phép giảng tám ngày" by Alexandre de Rhodes"
For details, please see here.
(Posted 6 February, 2023)
(Updated 27 March, 2023)
Workshop on Vietnamese Linguistics (ISVL-3)