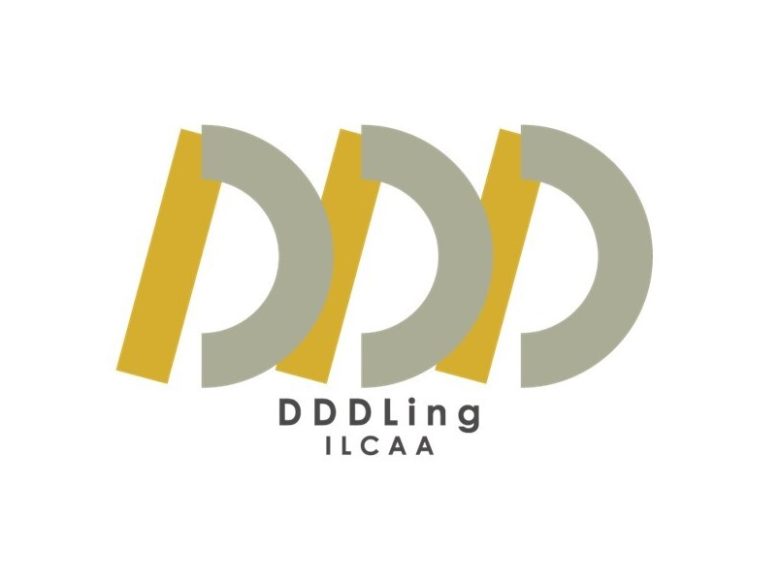 Endangered Languages of Northeast Asia was published from Brill in December 22, 2022. Norikazu Kogura and Yasuhiro Yamakoshi, members of DDDLing, contributed to the volume.
Norikazu KOGURA
"On the Verbal Suffix -maxe in Sibe: The Development of Its Morphophonology and Language Contact"
Yasuhiro YAMAKOSHI
"Giving the Data Back to the Buryat Community: A 'Storytelling' Picture Book with a Smartphone App for Audio Playback"
For details, please see here.
(Posted at 25 December, 2022)
"Endangered Languages of Northeast Asia" is out now