News
A sociolinguistic study of heritage languages and ethnic identities of migrants: The 5th meeting / The 30th Tokyo Academic Forum on Immigrant Languages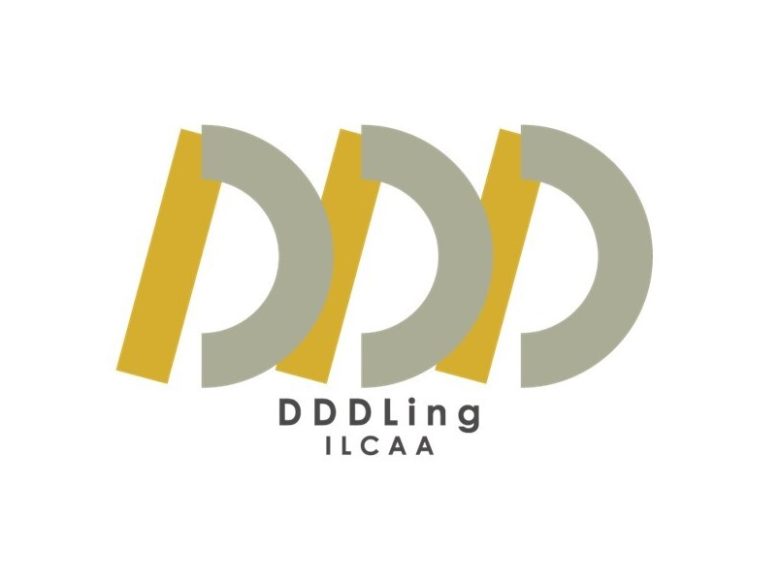 *This event has already been held.
Date/Time
7 January, 2023 (Sat.), 13:00–15:30
Venue
Online Meeting via Zoom
Program
13:00–13:10
Mayumi ADACHI (ILCAA)
Introduction
13:10–14:00
Fumiya HIRATAKA (ILCAA Joint Researcher, Aichi University)
"Acquisition, Education and Policy of German as a Second Language: through the Introduction of a Monograph"
14:10–15:00
Rei SUGIURA (ILCAA Joint Researcher, Graduate School, The University of Tokyo)
"How do Alsatian people use and inherit the regional language?"
15:00–15:30
All participants
Discussion
Language
Japanese
Admission
Free
Pre-registration
Pre-registration is required. If you would like to attend the forum, please fill out the application form (in Japanese) by 12:00 p.m., 5 January, 2023 (Wed.) (JST) (Application may be closed early).
Zoom meeting invitation will be sent in the afternoon on 5 January (Wed.). If you don't receive it, please contact adachi[at]aa.tufs.ac.jp by 6 January (Thu.) (Please change [at] to @).
Sponsored by
Core Project "Description and Documentation of Language Dynamics in Asia and Africa: Toward a More In-depth Understanding of the Languages and Cultures of People Living in Asia and Africa" (DDDLing), ILCAA, TUFS
Cooperated by
Tokyo Academic Forum on Immigrant Languages
(Posted 28 December, 2022)
(Updated 6 March, 2023)
A sociolinguistic study of heritage languages and ethnic identities of migrants: The 5th meeting / The 30th Tokyo Academic Forum on Immigrant Languages