News
The 5th International Conference on Vietnamese and Taiwanese Studies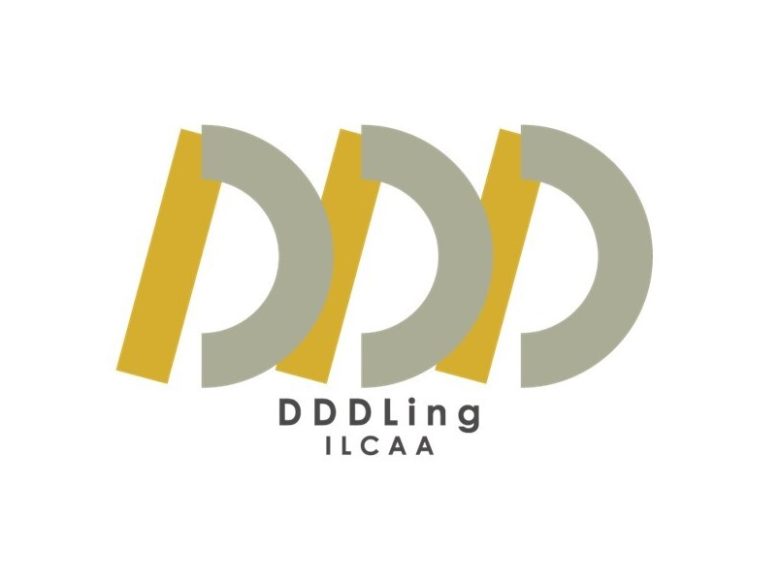 Mayumi Adachi, a member of DDDLing Project, made an oral presentation at The 5th International Conference on Vietnamese and Taiwanese Studies, held at National Cheng Kung University (hybrid) on November 19–20 (Sat.–Sun.), 2022.
November 19 (Sat.)
Mayumi ADACHI
"Preliminary Report on the Linguistic Landscapes of a Vietnamese Restaurant in Japan's Migrant Residential District"
For details, please see here.
(Posted 21 November, 2022)
The 5th International Conference on Vietnamese and Taiwanese Studies