Activities
Date:2021.03.19[Fri]
Training Workshops / Other Activities
Event already held
Field Linguistics Workshop "Presentations of Master's Theses on Field Linguistics"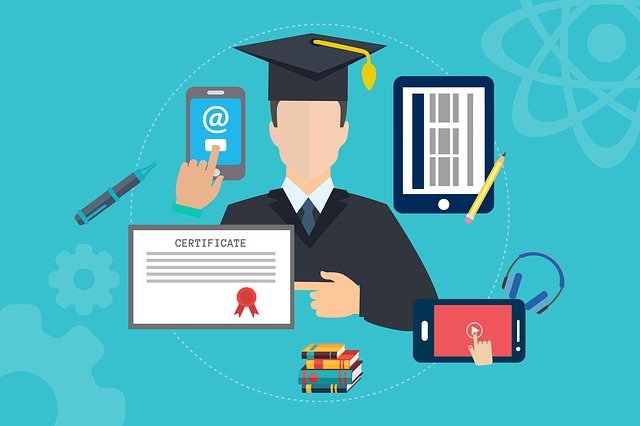 *This event has already been held.
Under the pandemic of the COVID-19, it has become extremely difficult to hold face-to-face academic conferences. This situation prevents graduate students from building networks between researchers. In order to solve this problem as much as possible, we hold an online meeting for graduate students who have just submitted their master's theses on field linguistics this year. We would like participants to build a researchers' network through this meeting.
*If you would like to attend the workshop, please fill out the application form below by 12:00 p.m. (JST), 18 March, 2021 (Thu.).
Date/Time
19 March, 2021 (Fri.), 13:00–16:00
Venue
Online Meeting via Zoom
Program
13:00–13:10
Opening remarks
13:15–13:35
Shun NAKAMOTO (National Autonomous University of Mexico)
"Mazatec tonology: San Bartolomé Ayautla (Tonología mazateca: San Bartolomé Ayautla)"
13:40–14:00
Aoi MATSUOKA (Kyushu University)
"A Sketch Grammar of the Yanagawa dialect of Fukuoka Japanese"
14:05–14:25
Hiroshi MIYAOKA (Kyushu University)
"Cross-dialectal generalization of the analogical change of vowel-stem to r-stem inflection in Japanese dialects: From the viewpoints of the stem-final vowels, the stem length, and the function of following suffixes"
14:40–15:00
Cing Ngaih Lian (Tokyo University of Foreign Studies)
"On -tà/-hmà clauses in colloquial Burmese"
15:05–15:25
Yuki KAWABATA (Kyoto University)
"Temporal adverbs for denoting immediate past in Korean"
15:30–15:50
Chenjie YE (Kyoto Univesity)
"Derivation and inflection in Korean: A study of the adjective adverbialiser "-i""
15:55–16:00
Concluding remarks
Language
Japanese
Admission
Free
Sponsored by
Core Project "Linguistic Dynamics Science3 (LingDy3)", ILCAA, TUFS
Application
Please fill out the application form below by 12:00 p.m. (JST), 18 March (Thu.). (Application will be closed as soon as the workshop reaches its capacity.)
Field Linguistics Workshop "Presentations of Master's Theses on Field Linguistics"