Activities
Date:2021.02.11[Thu]- 02.12[Fri]
Training Workshops / Other Activities
Event already held
Online Workshop on Academic Skills 2021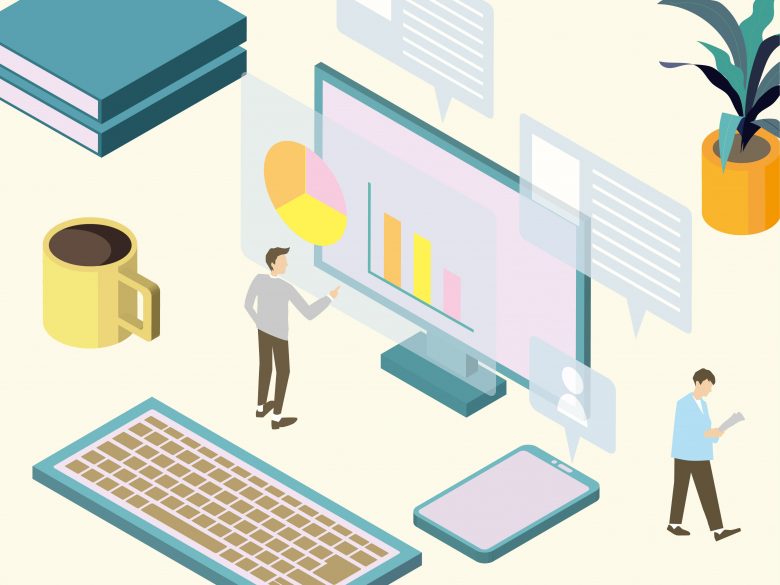 *This event has already been held.
Date/Time
11 February, 2021 (Thu.), 10:00–17:00
12 February, 2021 (Fri.), 10:00–18:00
Venue
Online
Speakers
Michinori SHIMOJI (Kyushu University)
Hayato AOI (ILCAA research associate)
Keita KURABE (ILCAA)
Program
Please see here. (Japanese)
Qualifications
Students and Postdocs
Language
Japanese
Admission
Free
Pre-registration
*This event is fully booked.
Pre-registration is required. Please fill out the application form below.
Sponsored by
Shimoji Michinori's Research Lab. in Kyushu University

Core Project "Linguistic Dynamics Science3 (LingDy3)", ILCAA, TUFS
Online Workshop on Academic Skills 2021