Activities
Date:2020.01.15[Wed]
Training Workshops / Techinical Workshops
Event already held
Technical Workshop "Data management for field linguistics"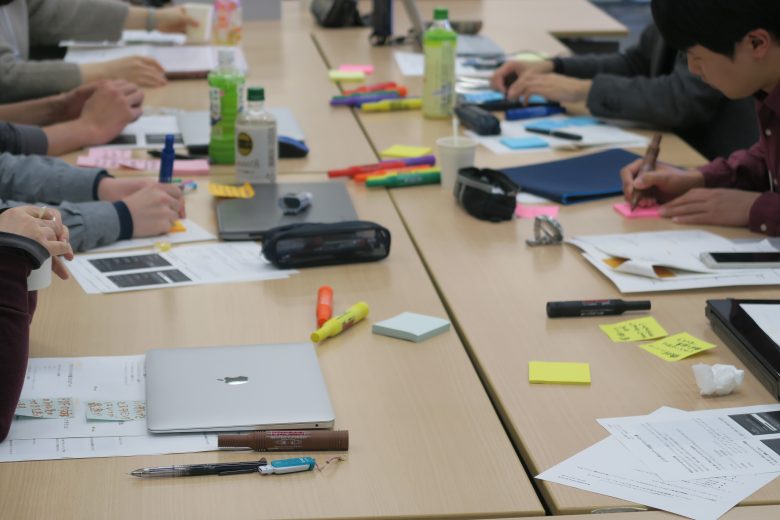 *This event has already been held.
Date/Time
15 January, 2020 (Wed.), 13:00–16:00
Venue
Room 304, 3F, ILCAA, TUFS
Lecturers
Norikazu KOGURA (ILCAA)
Hayato AOI (ILCAA Research Associate, NINJAL)
Program
Introductory session
What is data management?
Data and metadata
Data publication, archiving, and sharing
Practical session
Management of the file names
Management of the metadata
Data backup
Paper-data and electronic data
Version control
*Participants are required to bring their own laptop.

Entry Qualifications
Graduate students or Researchers of linguistics or related research area
Quota
10
Language
Japanese
Admission
Free
Pre-registration
Pre-registration is required. For details, please see here (in Japanese)
Sponsored by
Core Project "Linguistic Dynamics Science3 (LingDy3)", ILCAA, TUFS
Application
*Application has been closed.
If you would like to attend the workshop, please fill out the application form below by 12:00 p.m., 13 January (Mon.). (Application will be closed as soon as the workshop reaches its capacity.)
*Please fill in your special field, the OS (Win/Mac) you use and its version in the "Others" field.
Technical Workshop "Data management for field linguistics"