Activities
Date:2019.12.11[Wed]
Training Workshops / Grammar Workshops
Event already held
Grammatical Studies Workshops 16: "Writing better abstracts for conference presentations"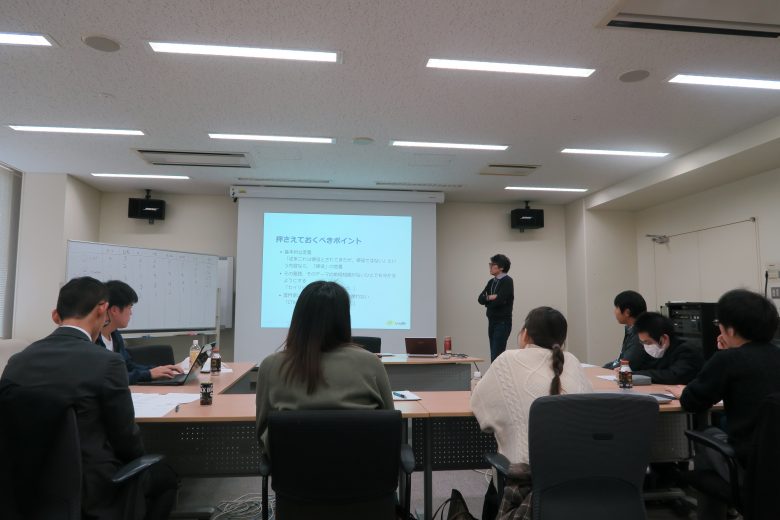 *This event has already been held.
Date/Time
11 December, 2019 (Wed.), 13:00–16:00
Venue
Room 304, 3F, ILCAA, TUFS
Lecturer
Honoré WATANABE (ILCAA)
Program
How reviewing process is conducted
Let's review abstracts
Good abstracts and bad abstracts
Final remarks: ideal abstracts
Note: Two or three sample abstracts and review guideline will be sent upon registration. Participants should 'review' them according to the guideline.
Entry Qualifications
Graduate students of descriptive linguistics area (If you are undergraduate, please contact us.)
Quota
20
Language
Japanese
Admission
Free
Pre-registration
Pre-registration is required. For details, please see here (in Japanese).
Sponsored by
Core Project "Linguistic Dynamics Science3 (LingDy3)", ILCAA, TUFS
Application
*Application has been closed.
If you would like to attend the workshop, please fill out the application form below by 12:00 p.m., 6 December (Fri.).  (Application will be closed as soon as the workshop reaches its capacity.)
Grammatical Studies Workshops 16: "Writing better abstracts for conference presentations"