Activities
Date:2017.02.17[Fri]- 02.23[Thu]
Training Workshops / Other Activities
Event already held
The 3rd Language Documentation Training Workshop in Miyako, Okinawa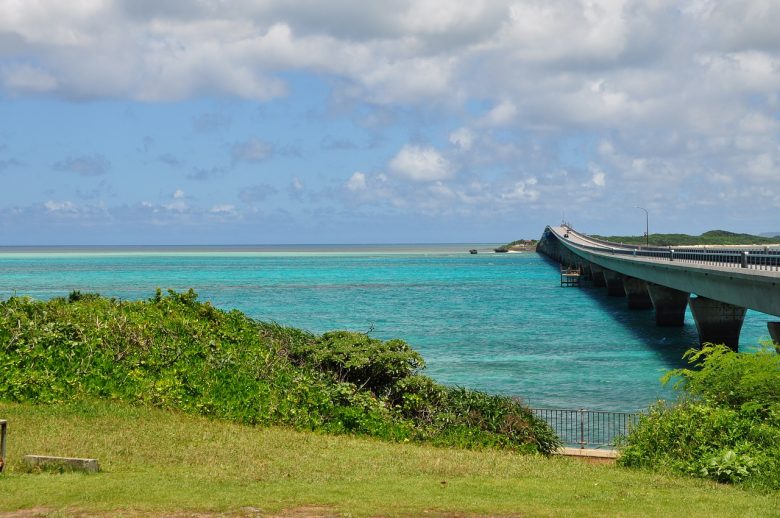 This workshop series is conducted by the Research Institute for Languages and Cultures of Asia and Africa (ILCAA) and is intended to provide training in language documentation in the local context. It is part of the effort to stimulate and support research on endangered languages spoken in Okinawa and also language documentation research in general. The workshop is designed for beginning researchers without much experience in working with Miyako or other Ryukyuan languages.
Term
17-23 February, 2017 (seven days)
Venue
Ikema Island, Miyakojima, Okinawa
Lecturers
Toshihide Nakayama (Research Institute for Languages and Cultures of Asia and Africa, Tokyo University of Foreign Studies)
Tsuyoshi Ono (University of Alberta)
Program
The goal of this workshop is to provide an opportunity to gain hands-on experience in various aspects of language documentation research:
Collection of data for basic linguistic analyses
Collection of natural discourse data
Analysis of basic linguistic structure
Processing and management of linguistic data
Target Participants
Advanced undergraduate and beginning graduate students without fieldwork experience or knowledge of Miyako or other Ryukyuan languages.
A good command of conversational Japanese is required.
Selection
Depending on the number of applicants, prior screening will be held based on the application form.
Number of Participants
About 7 people will be selected from the applications.
Participation Fee
There is no registration fee or tuition. However, participants are responsible for their transportation cost to Miyakojima and lodging and food costs. We will try to keep the lodging and food costs reasonable by making arrangements for shared lodging and self-cooking.
Application
Please apply by filling out the online application form.
Deadline for Applications
Extend the deadline: 23:59pm, November 9, 2016 (in Japan Standard Time)
Notification of Selection
We will notify applicants of the results by mid November, 2016.
For further information, please contact
Prof. Toshihide Nakayama
Research Institute for Languages and Cultures of Asia and Africa (ILCAA),
Tokyo University of Foreign Studies (TUFS)
E-mail: nakayama [at] aa.tufs.ac.jp
The 3rd Language Documentation Training Workshop in Miyako, Okinawa