Activities
Date:2021.07.11[Sun]
Research Meetings and Symposia / LingDy Forum
Event already held
LingDy Forum: The Spread of Vietnamese Linguistics / The 2nd Vietnamese Language Colloquium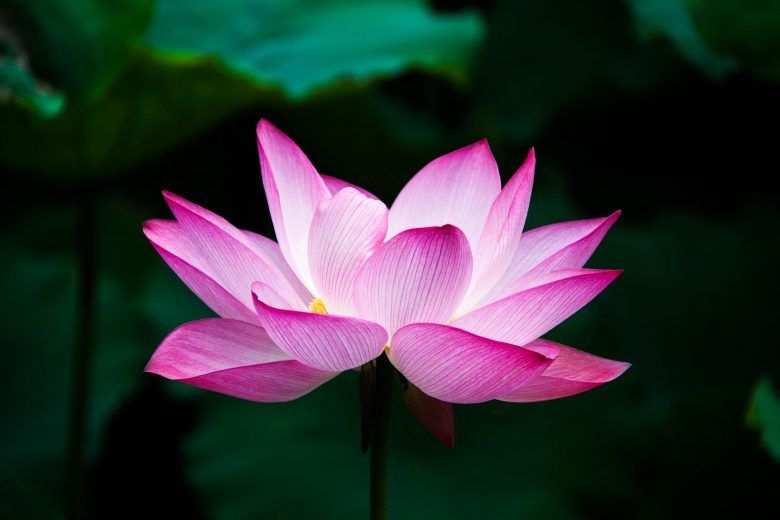 *This event has already been held.
Date/Time
11 July, 2021 (Sun.), 14:00–16:15
Venue
Online meeting via Zoom
Program
14:00-14:10
Mayumi ADACHI (ILCAA)
Introduction
14:10-14:40
Thi Thanh Thao PHAM (Graduate School, TUFS)
"Contrasting Vietnamese "lên" with Japanese "ageru/agaru": From the Perspective of Subsidiary Verbs"
14:45-15:15
Ayaka HIRANO (Osaka University)
"Parallelism in Nung (Trang Dinh District, Lang Son Province)"
15:20-15:50
Thi My Binh THAN (Ha Long University)
"Mother Tongue / Heritage Language Education in Vietnamese Families Residing in Japan: Focusing on Cases of Mother Tongue / Heritage Language Retention"
15:55-16:15
Discussion
Language
Japanese
Admission
Free
Pre-registration
Pre-registration is required. Please fill out the application form below.
Sponsored by
Core Project "Linguistic Dynamics Science3 (LingDy3)", ILCAA, TUFS
General Inquiries
LingDy3 Project Administrative Office
E-mail: info-lingdy[at]aacore.net (Please replace [at] with @)
Application
If you would like to attend the forum, please fill out the application form below by 12:00 p.m. (JST), 8 July, 2021 (Thu.) (Application may be closed early).
Zoom meeting invitation will be sent in the afternoon on 8 July (Thu.). If you don't receive it on 8 July, please contact the general inquires above by 9 July (Fri.).
LingDy Forum: The Spread of Vietnamese Linguistics / The 2nd Vietnamese Language Colloquium