Activities
Date:2020.02.29[Sat]
Research Meetings and Symposia / Joint Research Project Meetings
Event already held
【Cancelled】Aspects of Agglutination in Turkic Languages: An Integrated Approach of Phonology, Morphosyntax and Semantics: The 8th meeting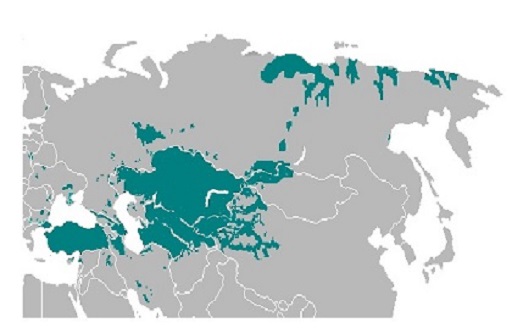 This event has been cancelled because of the novel coronavirus disease 2019 (COVID-19).
Date/Time
29 February, 2020 (Sat.), 13:00–17:00
Venue
Room 303, 3F, ILCAA, TUFS
Program
13:00–14:20
Taiki YOSHIMURA (ILCAA Joint Researcher)
"Is the clitic mI in Turkish really the 'question' marker?"
14:30–15:50
Masahiro OKU (ILCAA Joint Researcher, Graduate School of Global Studies, Tokyo University of Foreign Studies)
"A preliminary consideration of reflexive form in Turkmen"
16:00–17:00
Discussion for publication
Commentators: Tomoyuki KUBO (Kyushu University), Hideki TSUKAMOTO (Ehime University)
Language
Japanese
Admission
Free
Pre-registration
No pre-registration is required.
Sponsored by
Core Project "Linguistic Dynamics Science3 (LingDy3)", ILCAA, TUFS
General Inquiries
LingDy3 Project Administrative Office
E-mail: info-lingdy[at]aacore.net (Please replace [at] with @)
【Cancelled】Aspects of Agglutination in Turkic Languages: An Integrated Approach of Phonology, Morphosyntax and Semantics: The 8th meeting