Activities
Date:2018.12.22[Sat]
Research Meetings and Symposia / Joint Research Project Meetings
Event already held
Typological Study of Microvariation in Bantu (Phase 1): The 8th meeting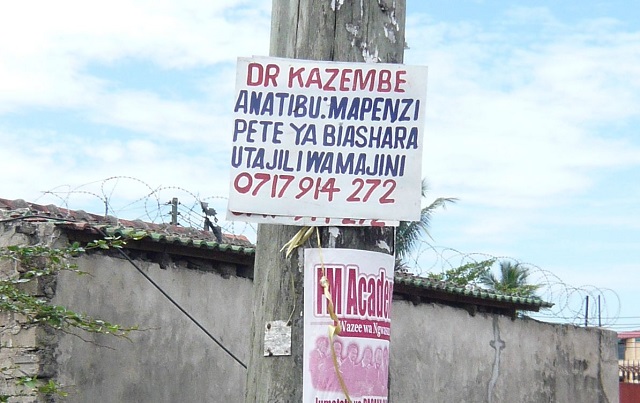 *This event has already been held.
Date/Time
22 December, 2018 (Sat.), 13:30–18:00
Venue
Room 302, 3F, ILCAA, TUFS
Program
Nobuko YONEDA (ILCAA Joint Researcher, Osaka University)
"Microvariation in Subject properties in Bantu languages"
ALL participants
"Discussion on the typology of Subject property data contributed from members' research languages"
All participants
"Business meeting on editing/publishing materials of the current project and on the coming project"
Language
Japanese
Admission
Free
Pre-registration
No pre-registration is required.
Organized by
Core Project "Linguistic Dynamics Science3 (LingDy3)", ILCAA, TUFS
General Inquiries
LingDy3 Project Administrative Office
E-mail: info-lingdy[at]aacore.net (Please replace [at] with @)
Typological Study of Microvariation in Bantu (Phase 1): The 8th meeting