Activities
Date:2017.07.18[Tue]
Research Meetings and Symposia / LingDy Forum
Event already held
LingDy Forum: Talks by LingDy3 research associates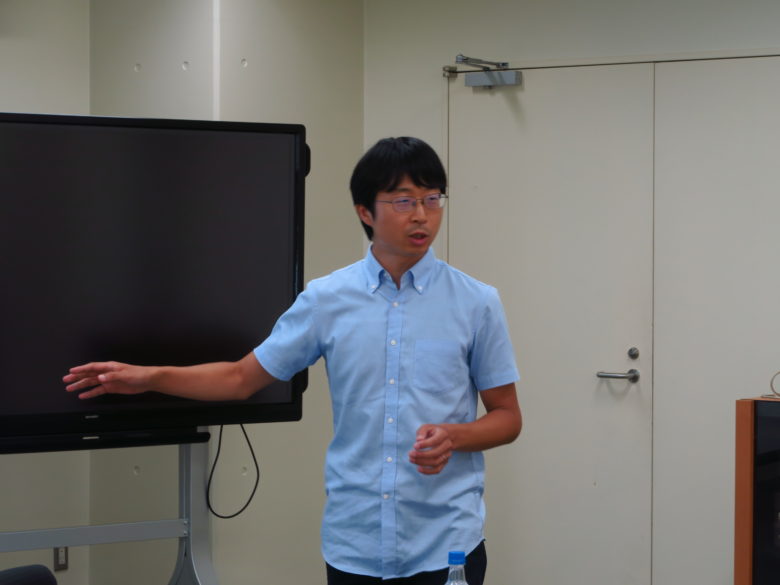 *This event has already been held.
Date/Time
18 July, 2017 (Tue.) 13:00–16:00
Venue
Room 304, 3F, ILCAA, TUFS
Program
13:00–14:10
Hayato AOI (ILCAA Research Associate, National Institute for Japanese Language and Linguistics)
"Topics in Miyako Ryukyuan phonetics and phonology"
14:20–15:30
Miki KOBAYASHI (ILCAA Research Associate)
"Transitivity alternation in Ainu"
15:30–16:00
Discussion
Language
Japanese (without interpretation)
Admission
Free
Pre-registration
No pre-registration is required.
Organized by
Core project "Linguistic Dynamics Science 3" (LingDy3), ILCAA, TUFS
LingDy Forum: Talks by LingDy3 research associates