Activities
Date:2017.03.28[Tue]
Research Meetings and Symposia / LingDy Forum
Event already held
LingDy Forum: Talks by LingDy3 research associates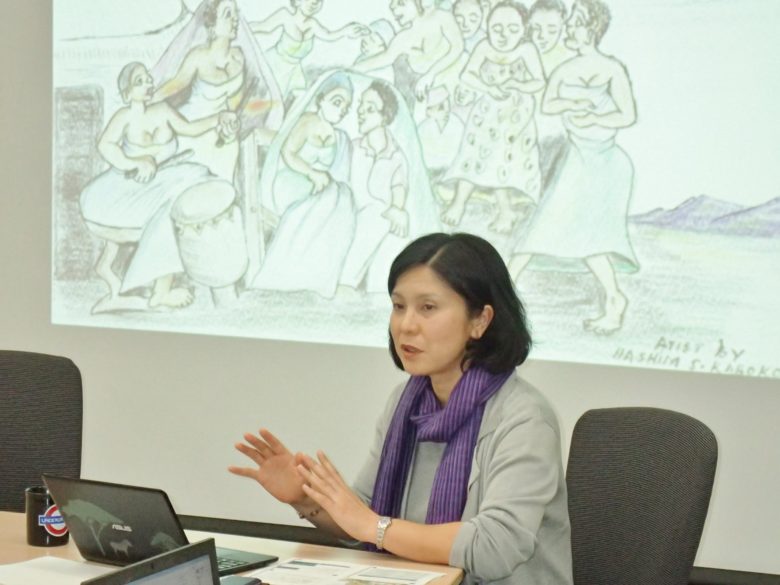 *This event has already been held.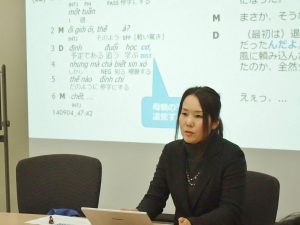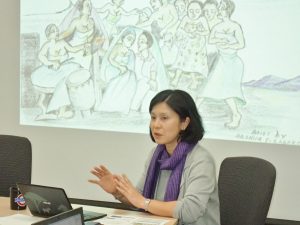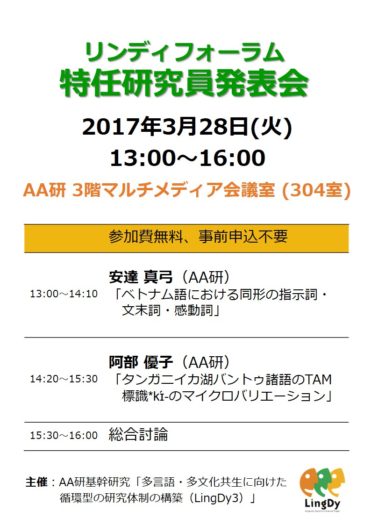 Date/Time
28 March, 2017 (Tue.), 13:00-16:00
Venue
Room 304, ILCAA, TUFS
Program
13:00-14:10
Mayumi ADACHI (ILCAA)
"Isomorphic demonstratives, sentence-final particles and interjections in Vietnamese"
14:20-15:30
Yuko ABE (ILCAA)
"Microvariation of a TAM marker *kɪ́- in Tanganyika Bantu languages"
15:30-16:00
Discussion
Language
Japanese (without interpretation)
Admission
Free
Pre-registration
No pre-registration is required.
Organized by
Linguistic Dynamics Science 3 (LingDy3) , ILCAA, TUFS
LingDy Forum: Talks by LingDy3 research associates